All Nuclear Articles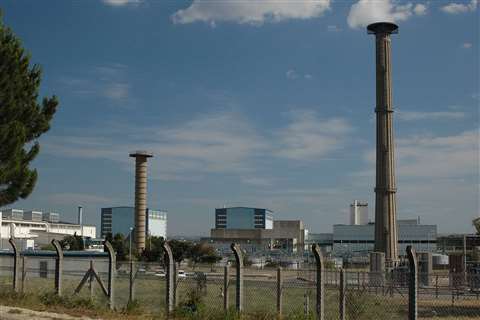 France's competition watchdog, Autorité de la Concurrence, has fined six companies a total of €31 million for anticompetitive practices.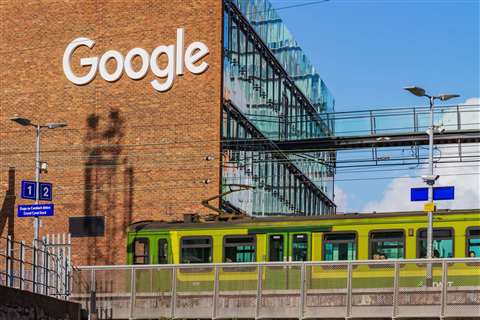 New contract opportunities worth billions of Euros opened for competitive tenders in August.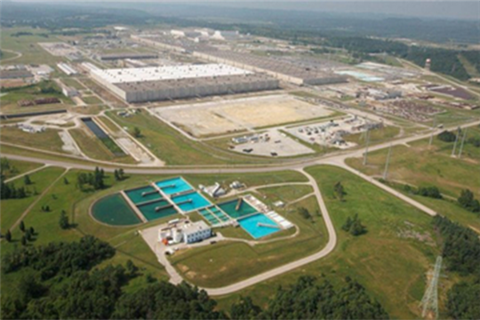 US contractor Fluor has won a deal to decontaminate and decommission a former uranium enrichment plant in Ohio, in joint venture with Cavendish Nuclear USA.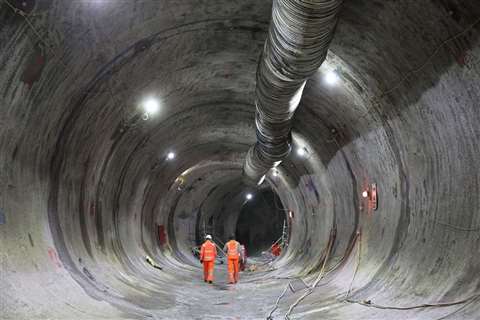 As a construction project gets bigger, so do the stakes. What are the root causes of megaprojects going wrong and the key ingredients of success?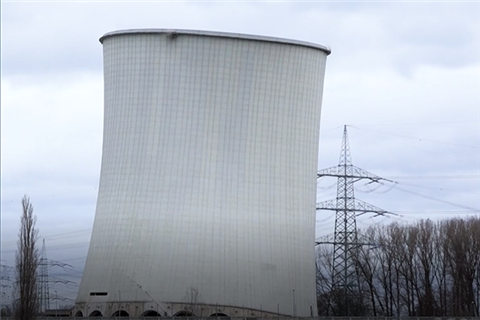 15,000 t of rubble to be recycled after dismantling of 80 m (262 ft) tower