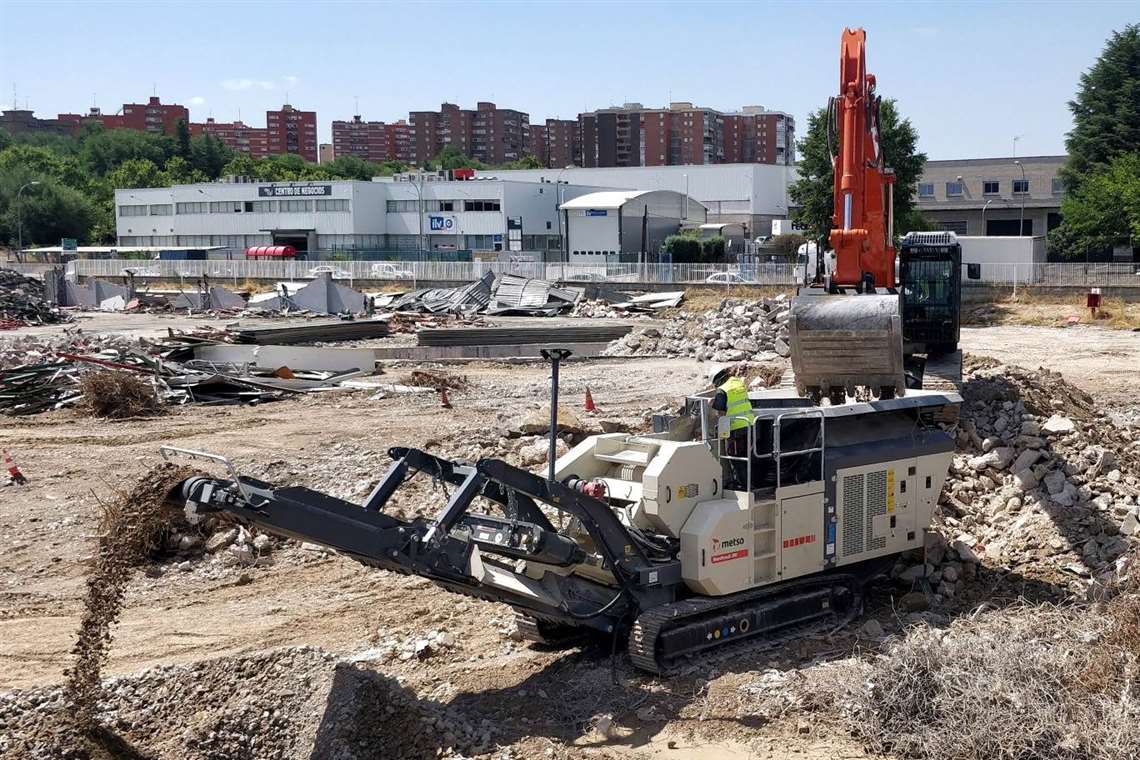 The amount of construction and demolition waste is growing globally. Recycling can effectively deal with it if the right equipment is chosen. Meet Metso Nordtrack™ – a combination of value-for-money made to make contracting more productive.
Contractor Brown and Mason brings down four cooling towers ahead of regeneration programme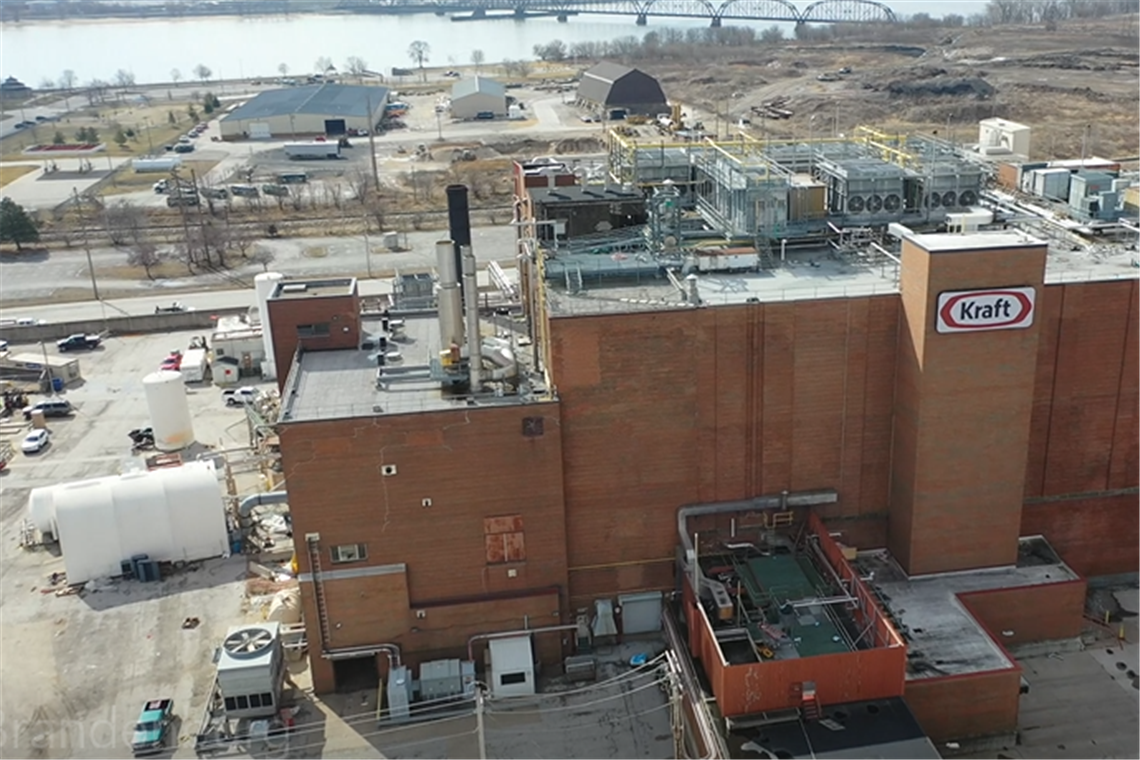 Major US contractor takes down food company premises in Davenport, Iowa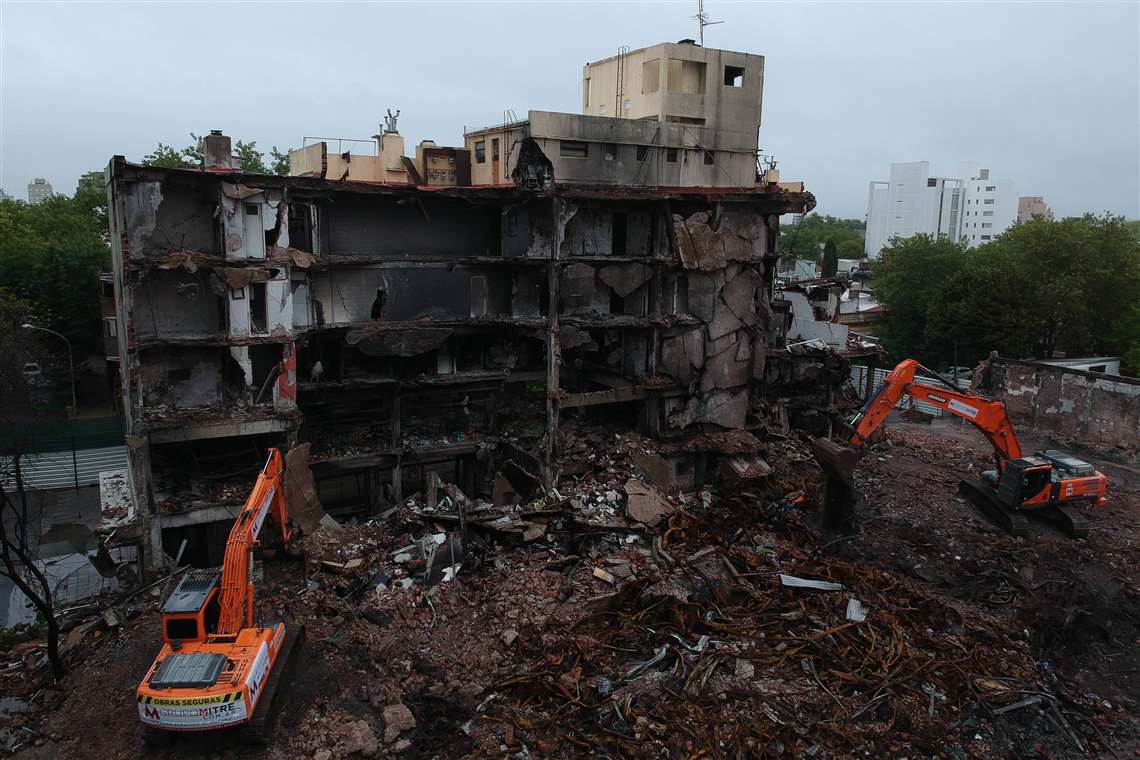 Demolition specialist takes on a challenging project at a fire-ravaged building in city of Mar del Plata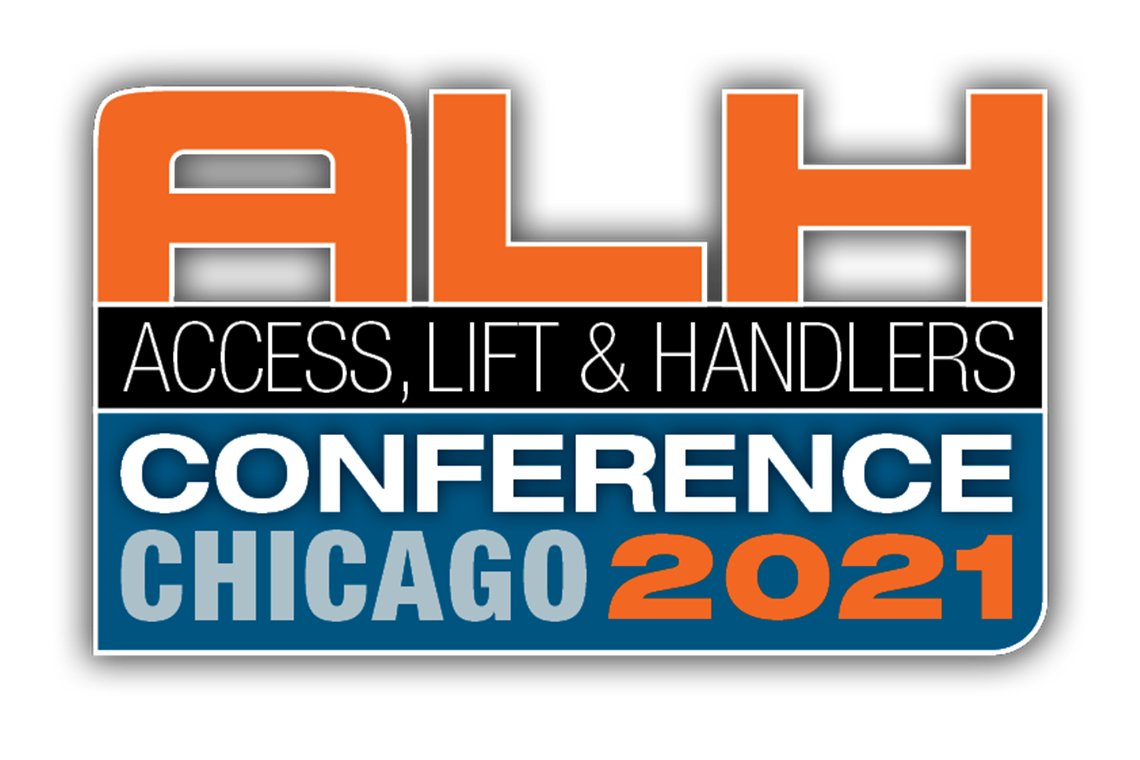 Registration is now open for the ALH Conference set for Sept. 14 in Chicago with presentations to be given by Larry Silber, Matthew Elvin, Rob Messina and more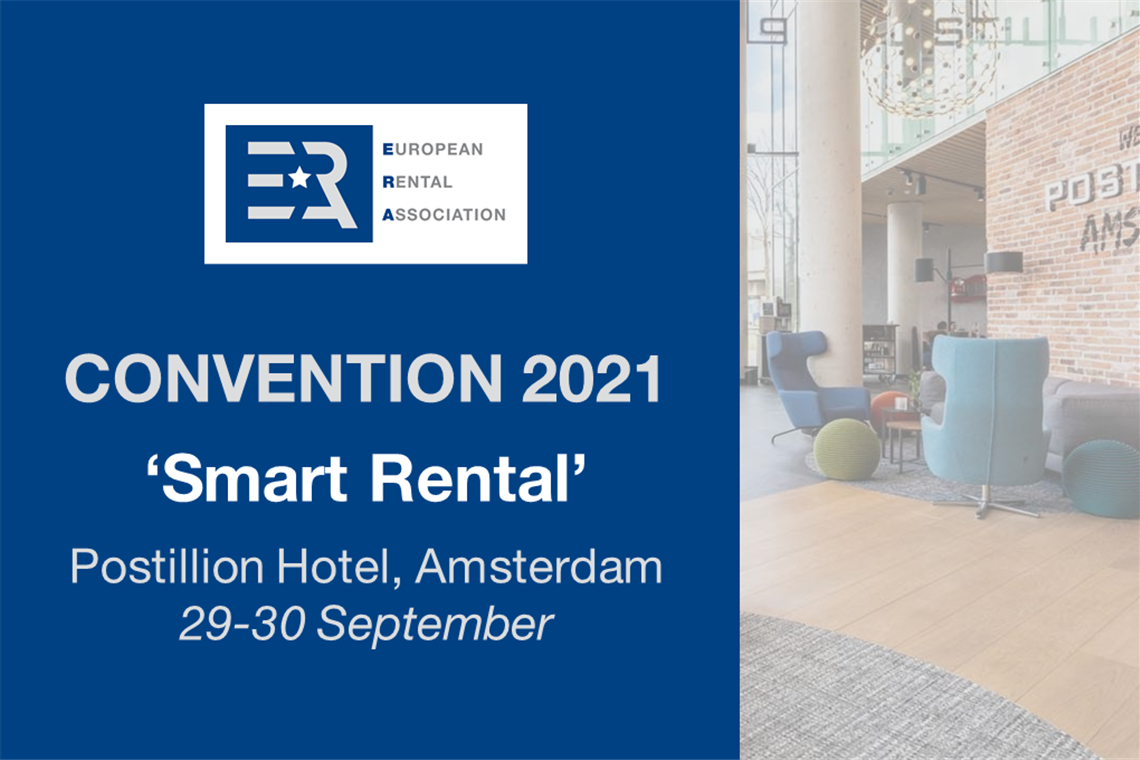 Convention and Awards will take place as physical events on 29 and 30 September in Amsterdam.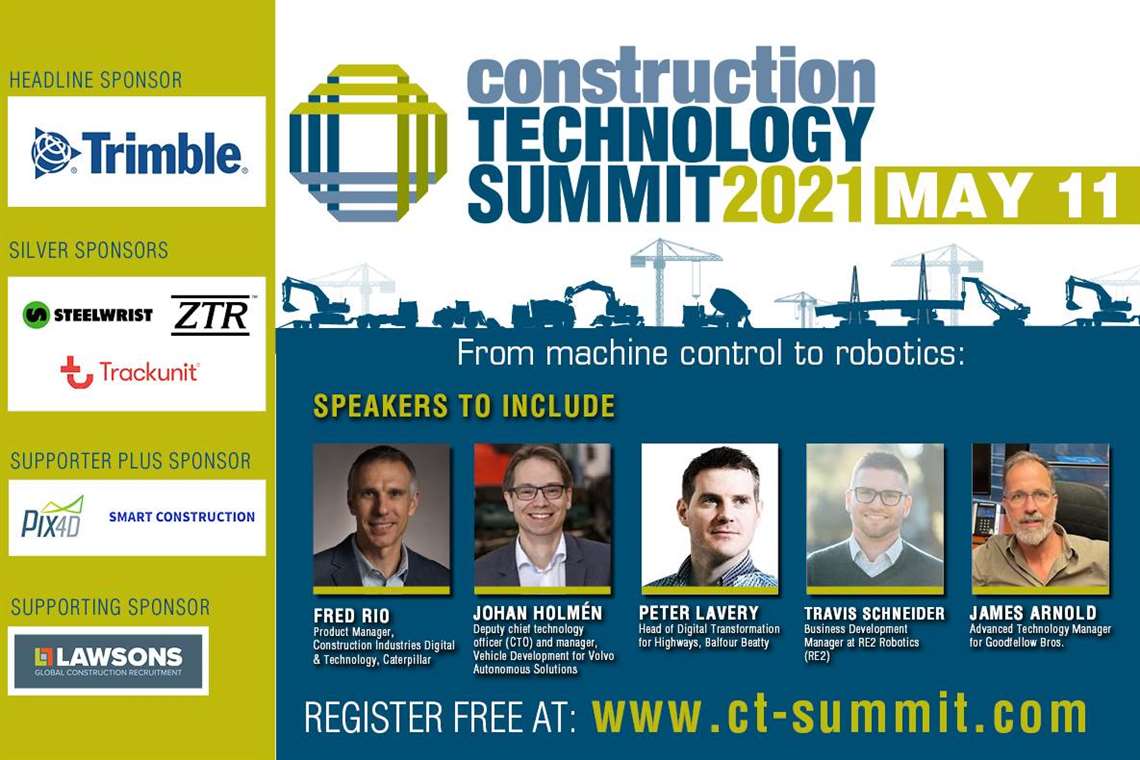 Speakers from Cat, Volvo, Balfour Beatty, Goodfellow Bros and RE2 Robotics will discuss machine control and autonomous operation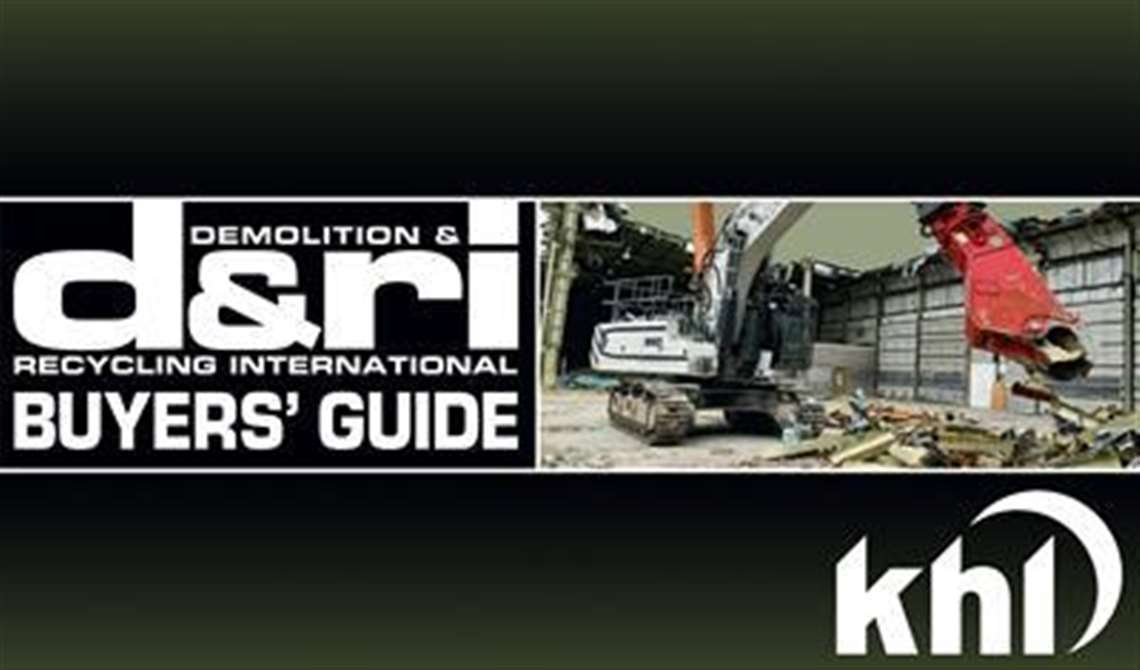 Visit D&RI Buyers' Guide to view, compare and save the technical specifications for demolition equipment. Visit Now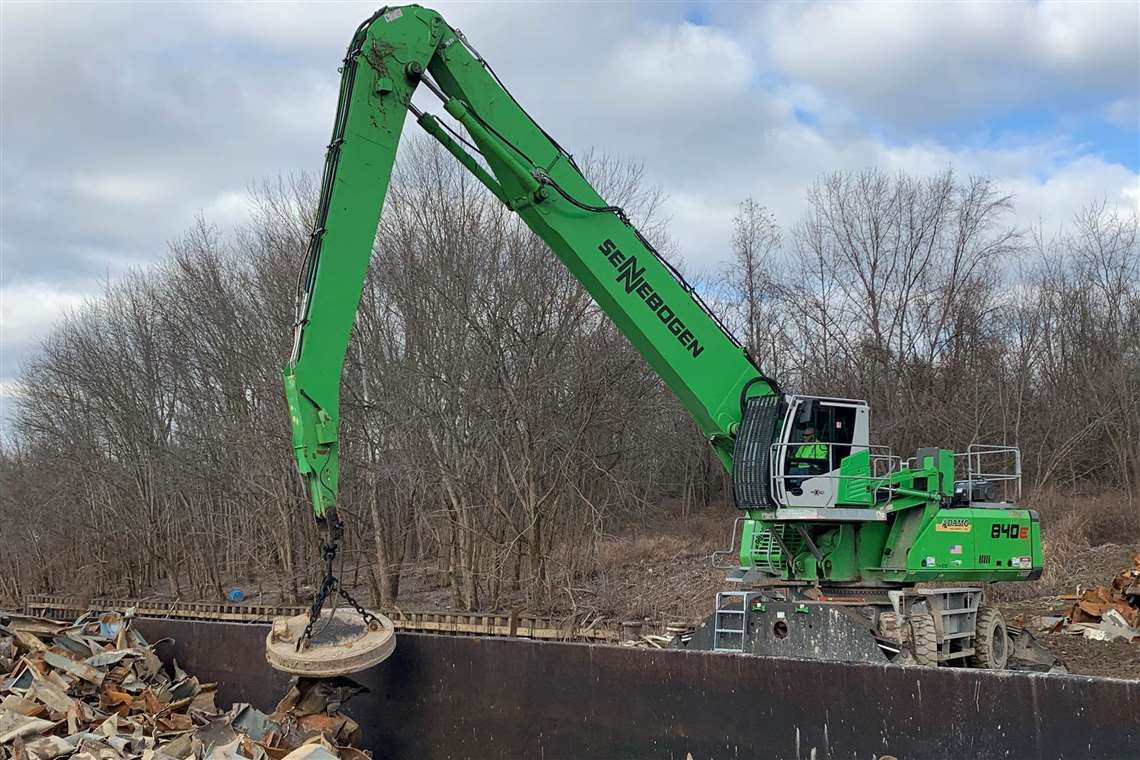 SENNEBOGEN scrap-handlers are mining new revenue streams from debris piles for Adamo Demolition. "Magging" the site recovers valuable metals so the remaining debris is picked clean before the SENNEBOGENs load it into trucks for the landfill.
Demolition Buyers' Guide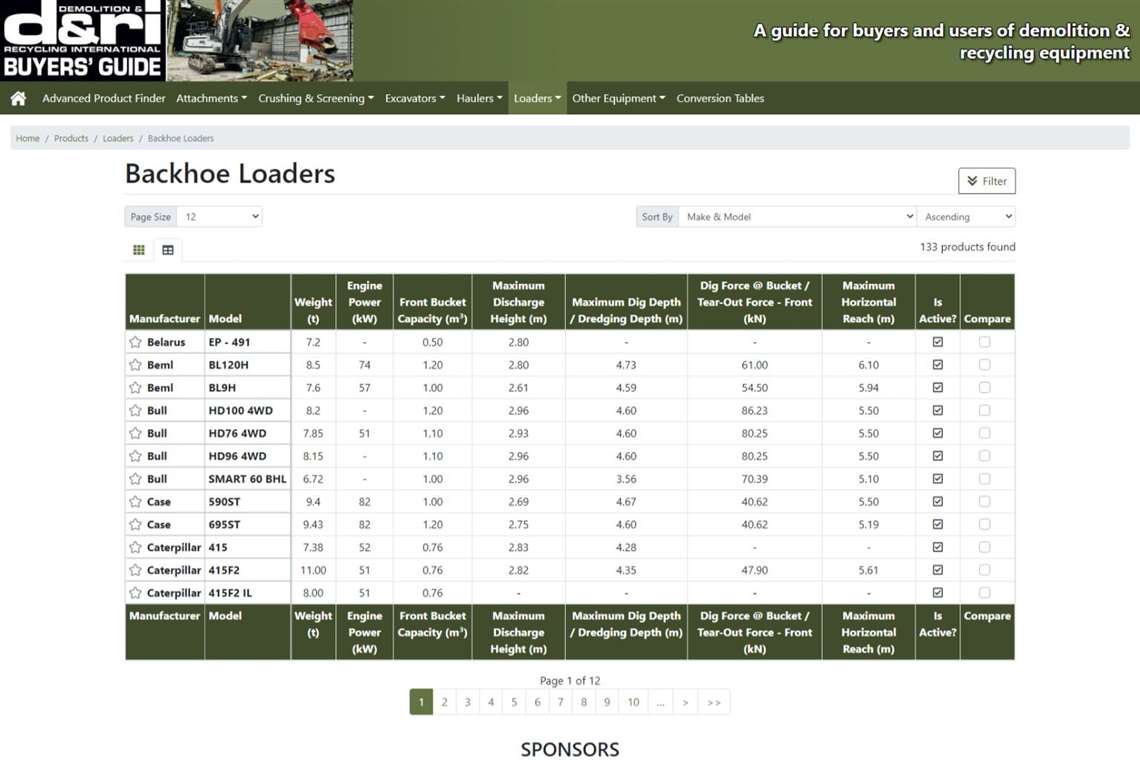 The comprehensive guide for buyers and users of demolition and recycling equipment
The Demolition Buyers' Guide is an invaluable tool for industry professionals, containing information on over 11,000 products from over 282 equipment producers and providers. See a demo of how it works.
GO TO WEBSITE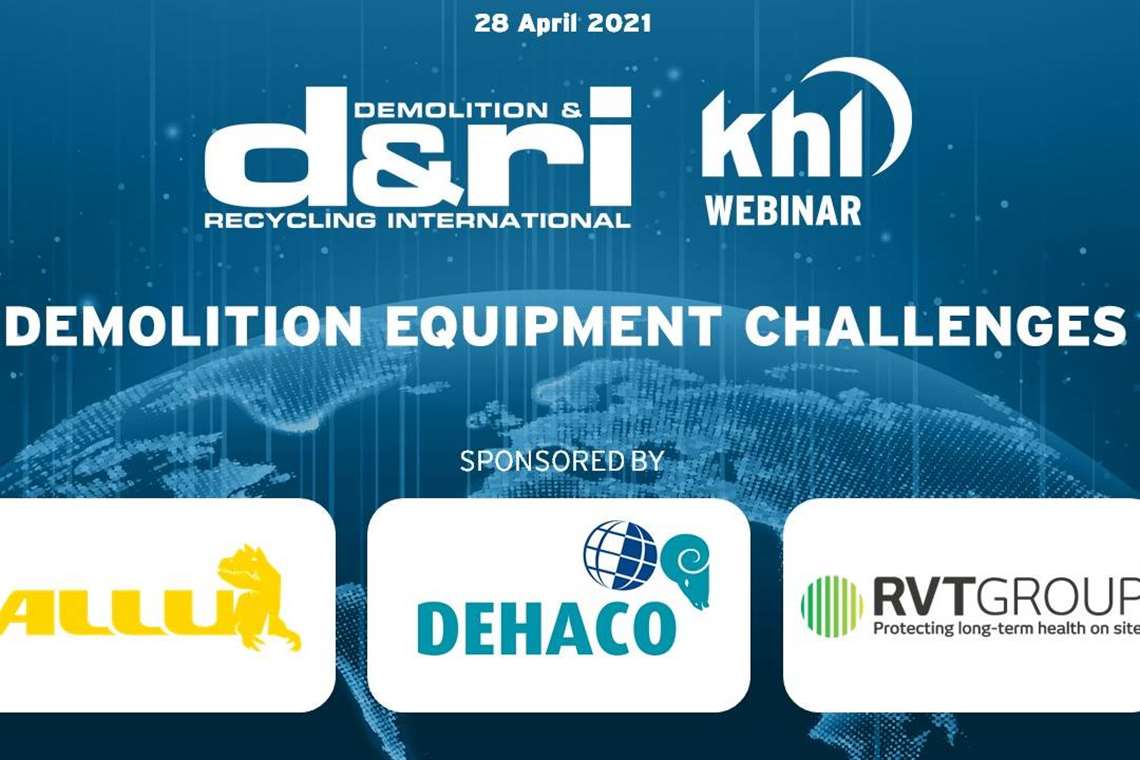 Listen in as three top names from demolition – Ryan Priestly, Marcel Vening and Riccardo Viaggi – get together online to discuss this vital subject
Featured Training From Easybook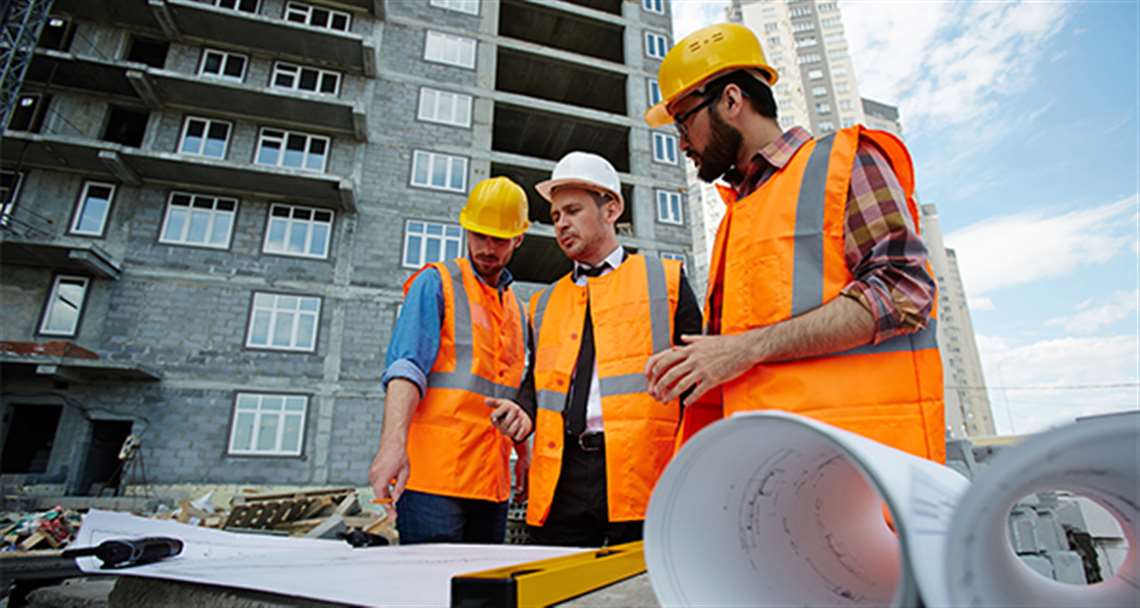 The clock is ticking… Construction workers in New York City – have you fulfilled your required Site Safety Training (SST)? Get your SST card online now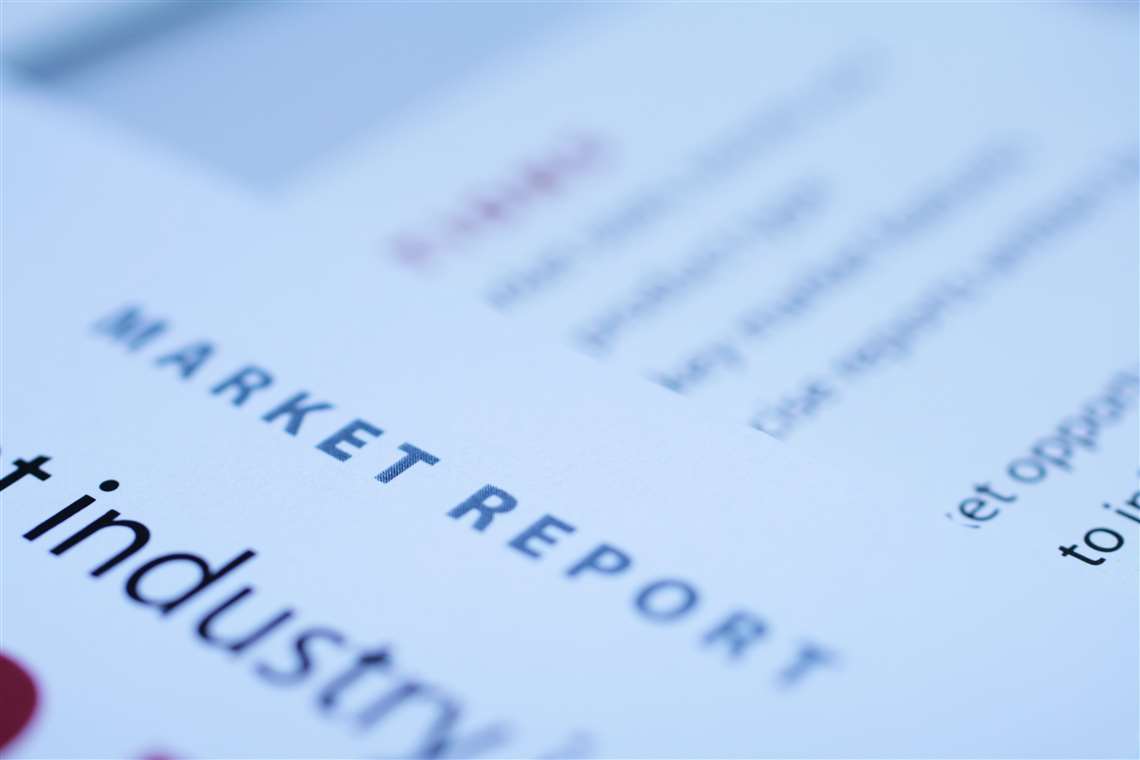 The gold standard in market research
Off-Highway Research offers a library of more than 200 regularly updated reports, providing forensic detail on key aspects of the construction equipment industry.
Our detailed insights and expert analyses are used by over 500 of the world's largest and most successful suppliers, manufacturers and distributers, to inform their strategic plans and deliver profitable growth.