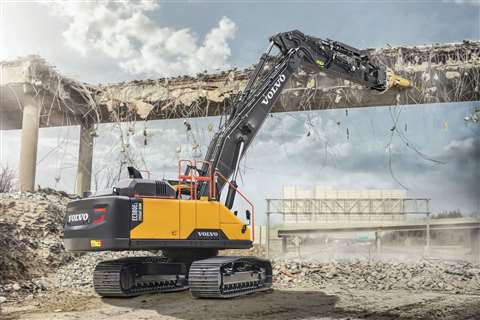 At 7m (22'12'') long, the EC380E Straight Boom gives much higher reach, along with superior stability and lifting capabilities, making it particularly suited to demolition applications.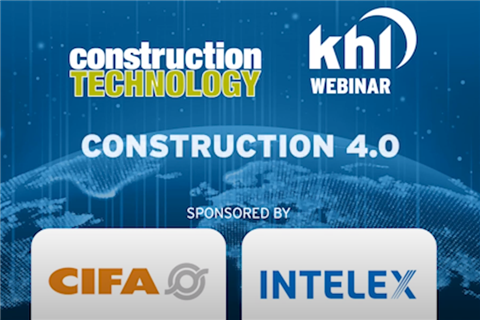 Industry experts offer insights into what digital tech can offer today's construction businesses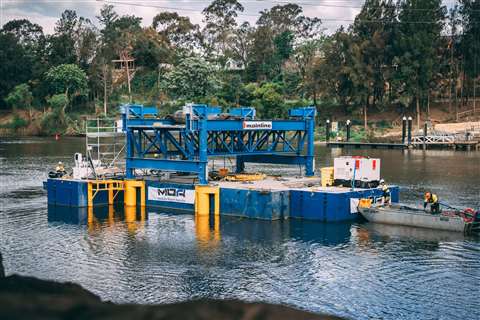 VIDEO: watch Mainline, a winner at the World Demolition Awards 2021, takes down the Windsor Old Traffic Bridge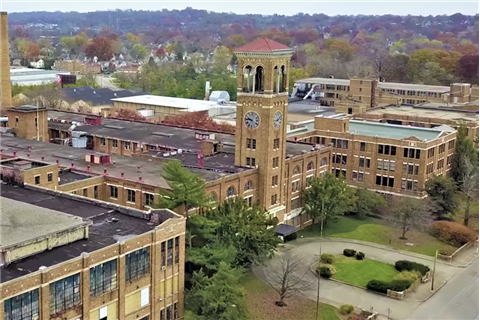 Video: Drone footage shows the decommissioning of the former US Playing Card Facility in Ohio, US
The deadline for entries is Friday 25 February and awards dinner will be in Riga, Latvia on 15 June 2022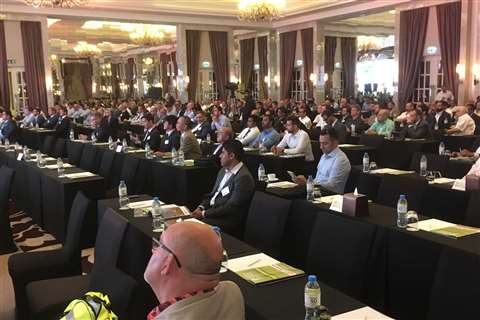 Paul van Gelder, Mammoet CEO, will be the keynote speaker at the third CATME in Dubai, UAE, on 22 and 23 March 2022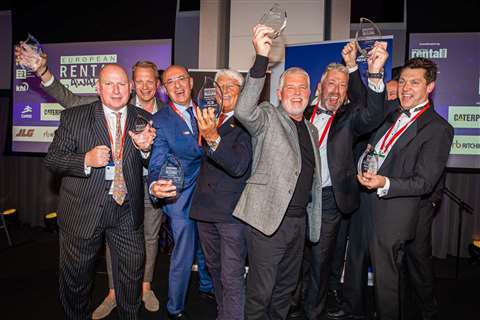 Sunbelt Rentals UK, Ardent Hire, Vertex, Genie and JCB were among the companies recognised in the 29 September ceremony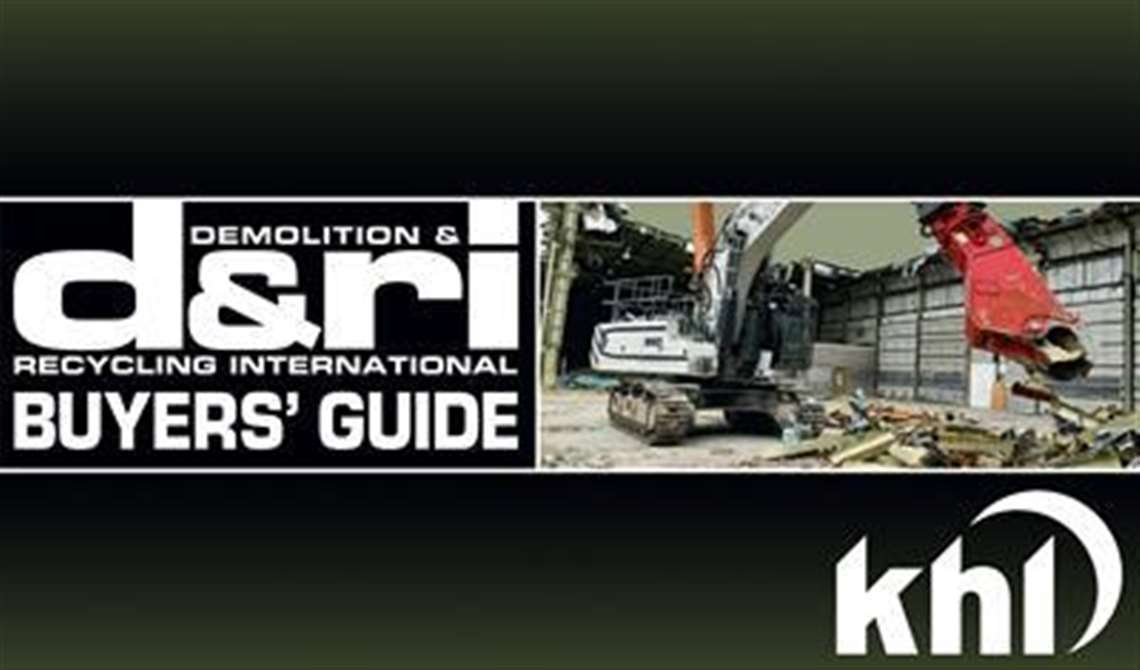 Visit D&RI Buyers' Guide to view, compare and save the technical specifications for demolition equipment. Visit Now
Demolition Buyers' Guide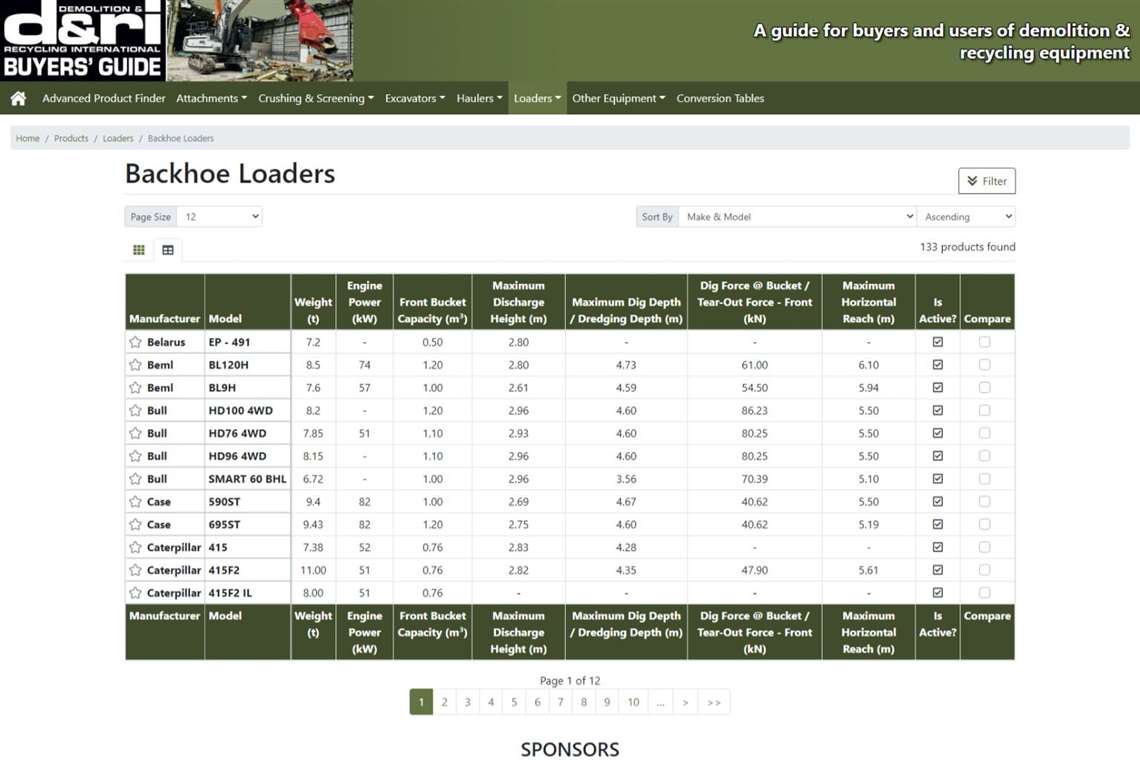 The comprehensive guide for buyers and users of demolition and recycling equipment
The Demolition Buyers' Guide is an invaluable tool for industry professionals, containing information on over 11,000 products from over 282 equipment producers and providers. See a demo of how it works.
GO TO WEBSITE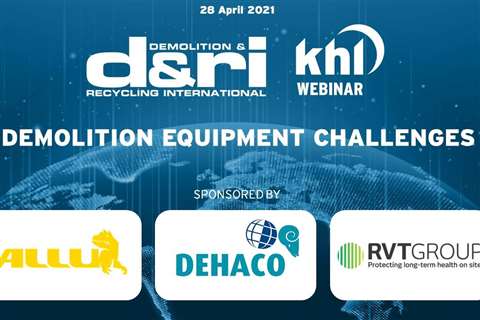 Listen in as three top names from demolition – Ryan Priestly, Marcel Vening and Riccardo Viaggi – get together online to discuss this vital subject
Featured Training From Easybook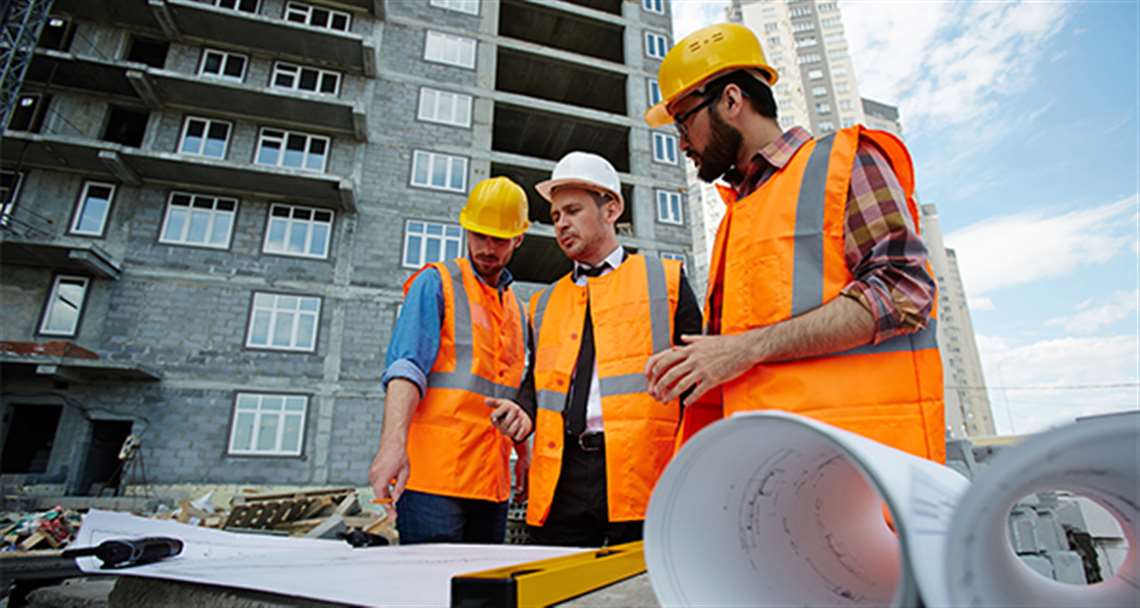 The clock is ticking… Construction workers in New York City – have you fulfilled your required Site Safety Training (SST)? Get your SST card online now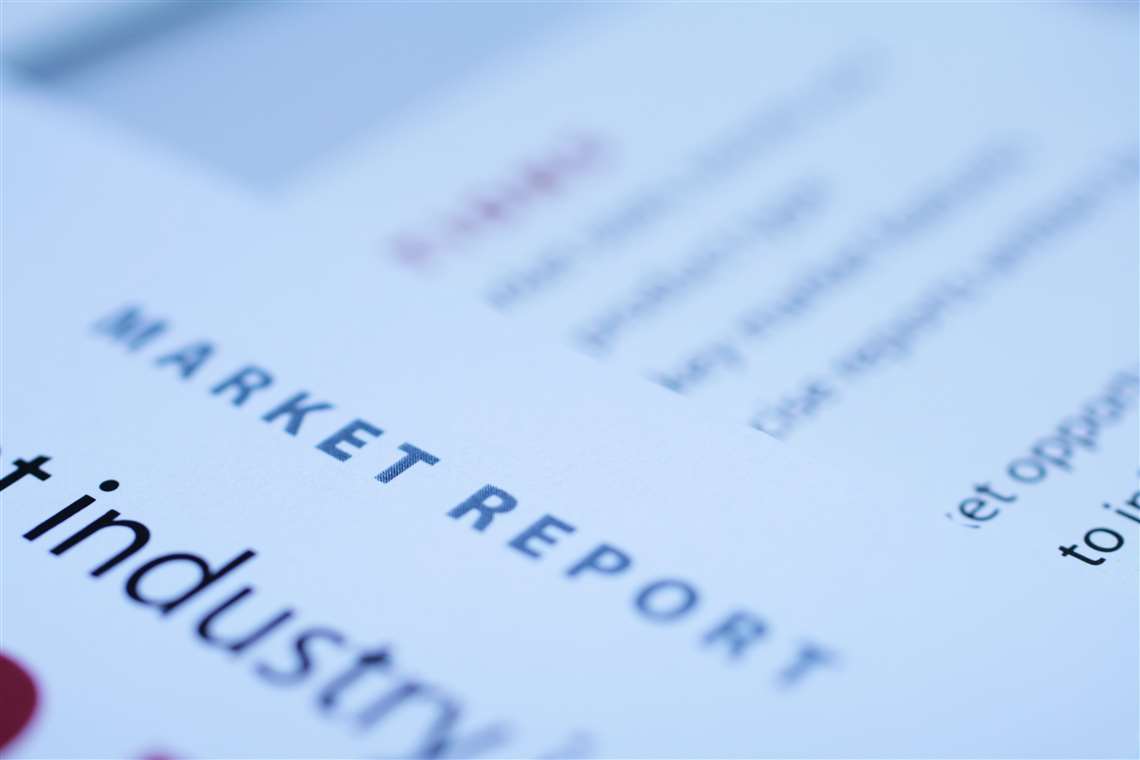 The gold standard in market research
Off-Highway Research offers a library of more than 200 regularly updated reports, providing forensic detail on key aspects of the construction equipment industry.
Our detailed insights and expert analyses are used by over 500 of the world's largest and most successful suppliers, manufacturers and distributers, to inform their strategic plans and deliver profitable growth.