World Demolition Summit – 16-17 November 2022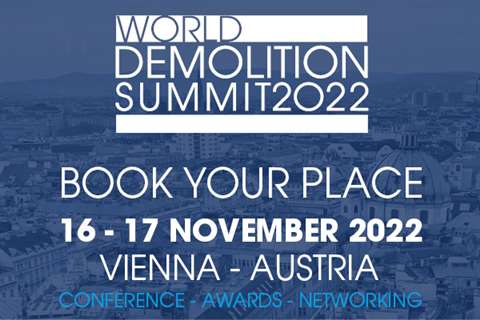 Conference - The annual high-level technical conference will feature presentations covering recent challenging demolition projects from around the world.
Awards - Open to contractors and manufacturers, recognising excellence and best practice, as determined by an international judging panel of leading industry experts.
Networking - In terms of networking the right conference can be a game changer for your business. The WDS offers multiple opportunities to network during the two days with other delegates and OEM experts, finishing with an Awards Gala dinner.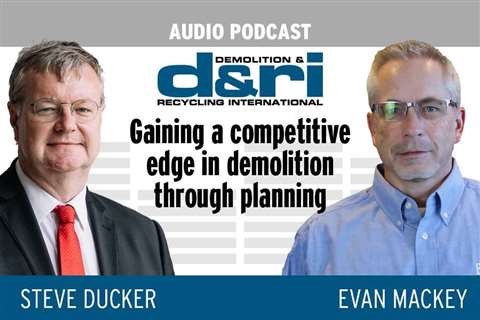 Evan Mackey of Bolander talks about the key aspects of project planning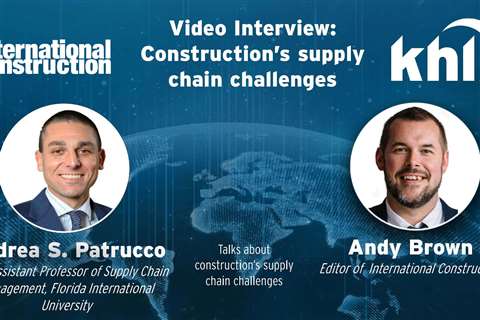 Andy Brown, International Construction editor, talks to Andrea S. Patrucco, PhD, Assistant Professor of Supply Chain Management, Florida International University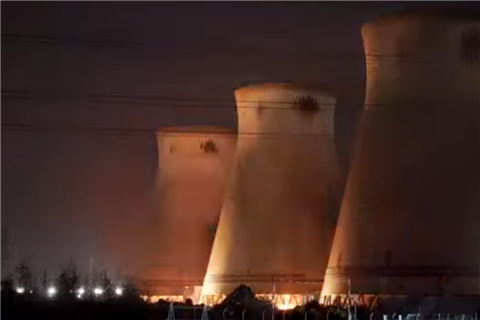 Night-time blowdown brings final three cooling towers down in dramatic style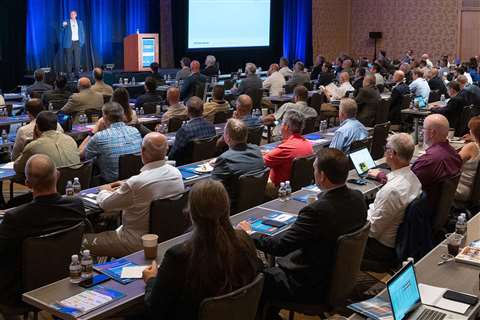 The ALH Conference and IPAF Innovate workshop have combined forces to offer two days of education and networking for the access and rental industries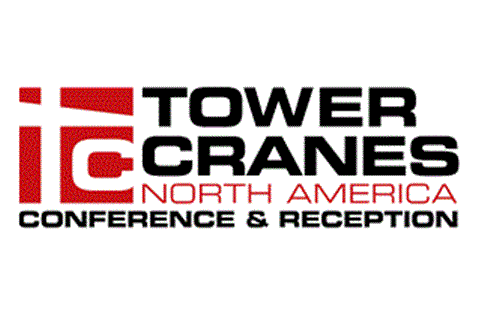 Who is speaking at the third Tower Cranes North America conference in Miami, USA, 21 and 22 June, and what will they say?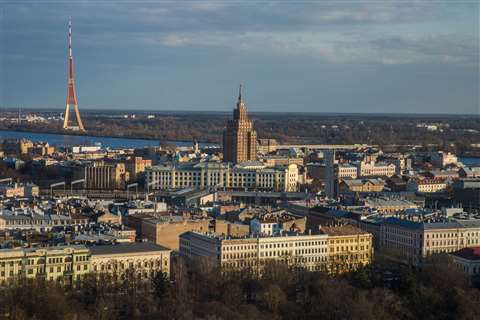 Demand expected to be high for the event in Riga, Latvia on 15 and 16 June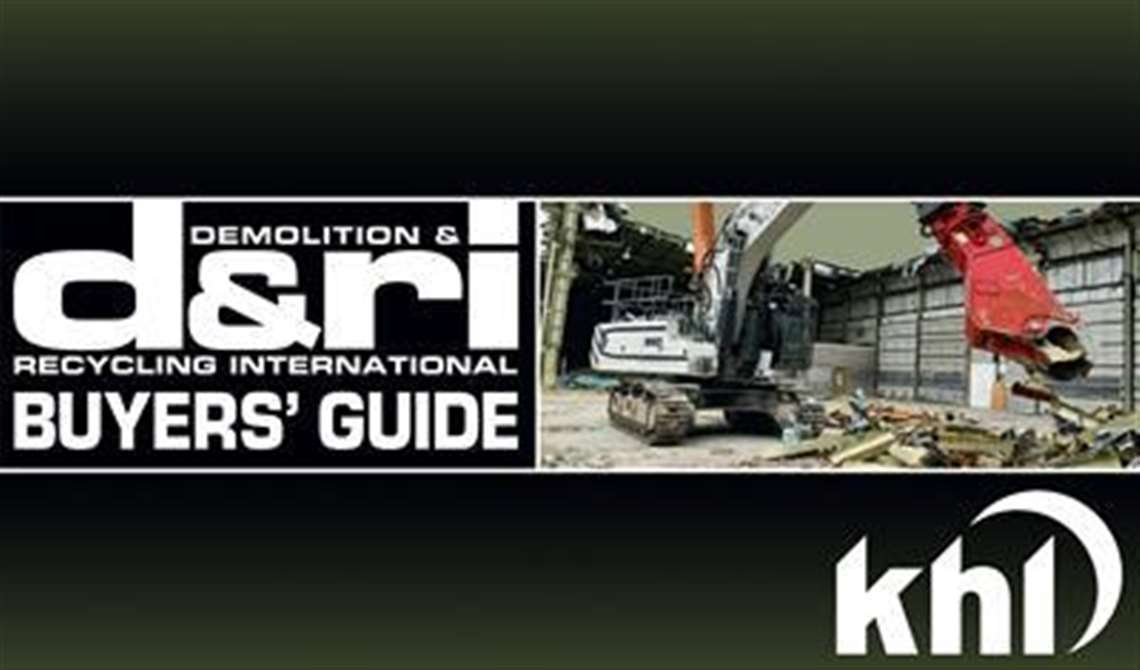 Visit D&RI Buyers' Guide to view, compare and save the technical specifications for demolition equipment. Visit Now
Demolition Buyers' Guide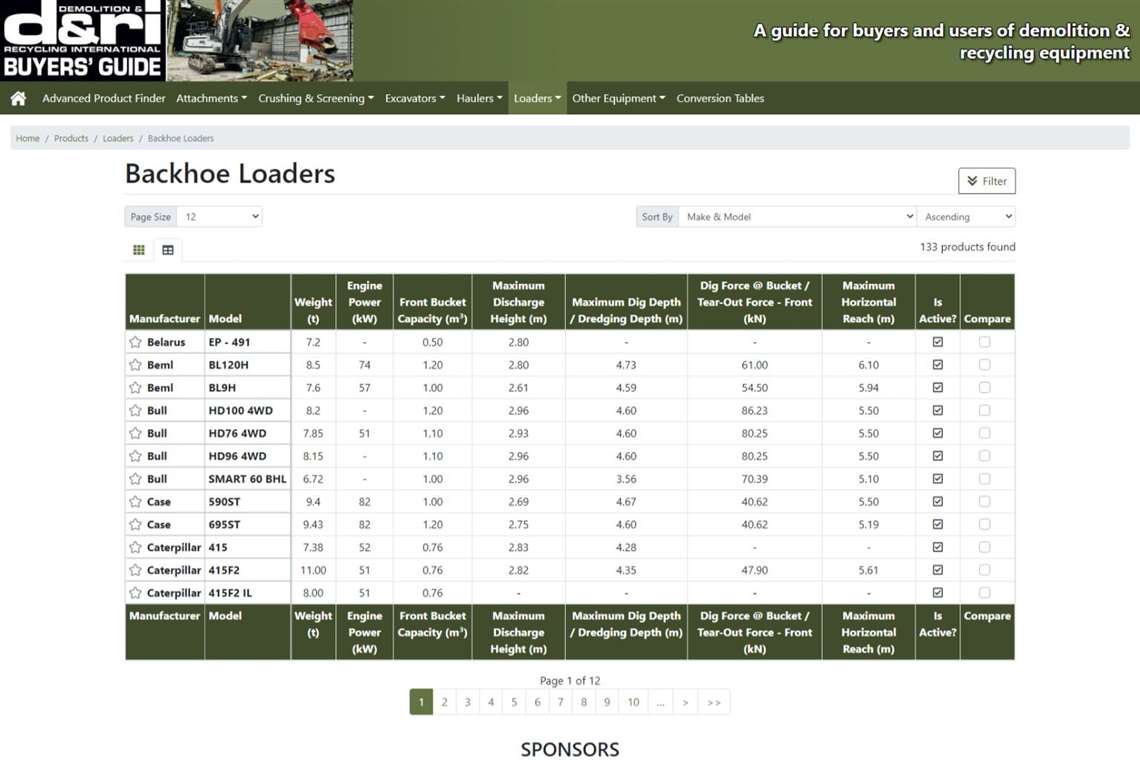 The comprehensive guide for buyers and users of demolition and recycling equipment
The Demolition Buyers' Guide is an invaluable tool for industry professionals, containing information on over 11,000 products from over 282 equipment producers and providers. See a demo of how it works.
GO TO WEBSITE
Featured Training From Easybook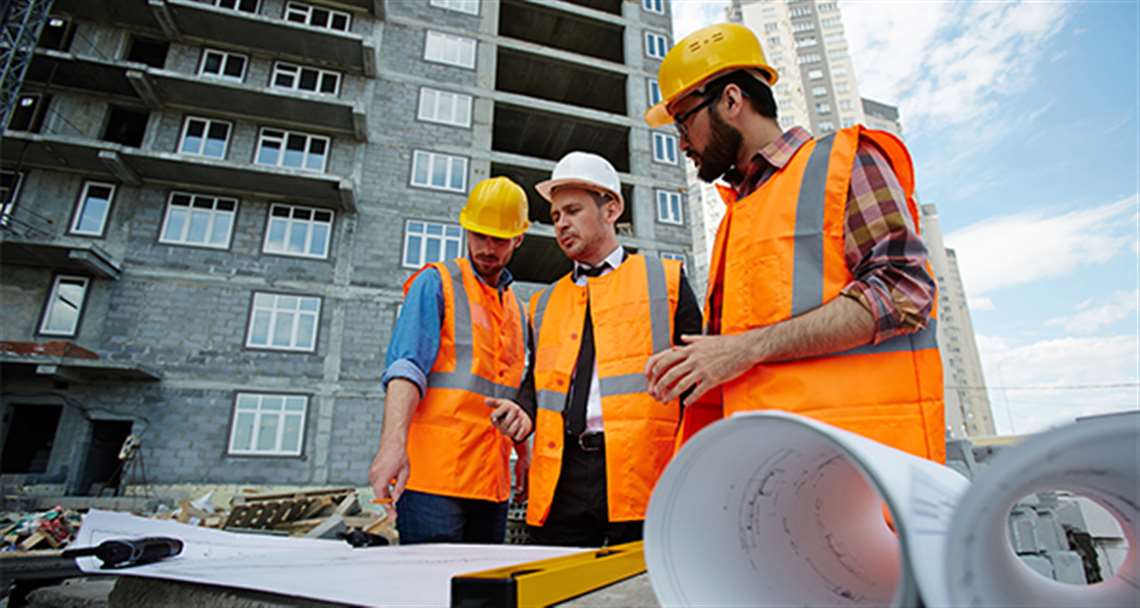 The clock is ticking… Construction workers in New York City – have you fulfilled your required Site Safety Training (SST)? Get your SST card online now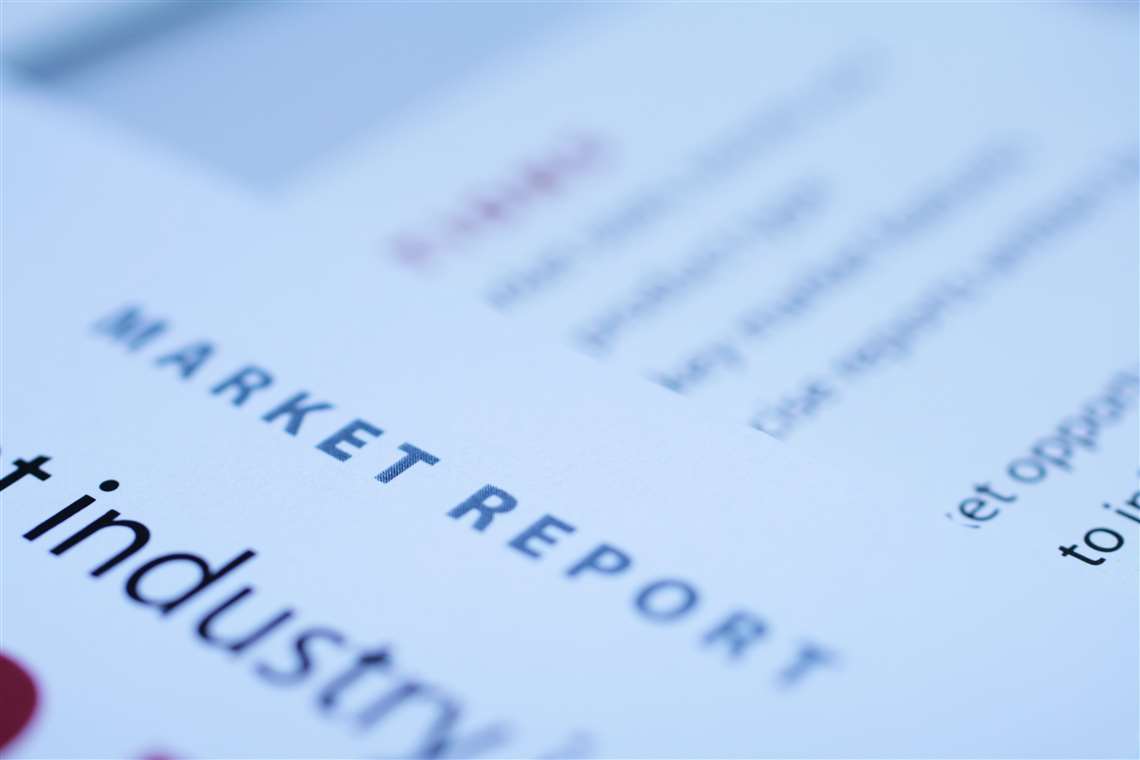 The gold standard in market research
Off-Highway Research offers a library of more than 200 regularly updated reports, providing forensic detail on key aspects of the construction equipment industry.
Our detailed insights and expert analyses are used by over 500 of the world's largest and most successful suppliers, manufacturers and distributers, to inform their strategic plans and deliver profitable growth.