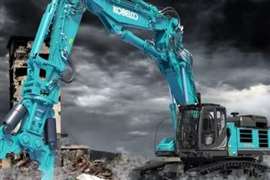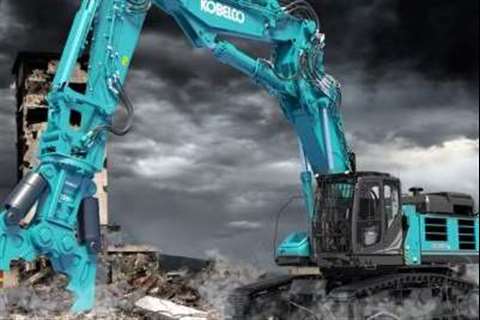 The next-generation SK550DLC-11 features Kobelco's proven NEXT system for both high elevation and foundation demolition work and enables easy transportation between projects for greater efficiency and cost savings.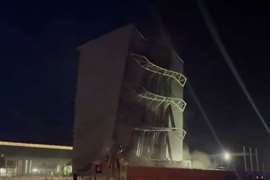 VIDEO: Controlled explosion brings down spaceship assembly facility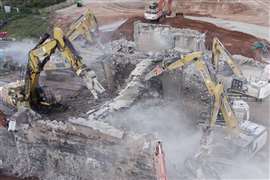 VIDEO: Armac Demolition uses multiple demolition excavators to complete works ahead of schedule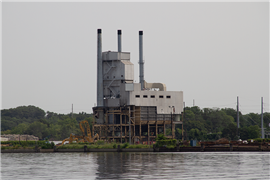 VIDEO: Bierlein takes down the decommissioned James DeYoung facility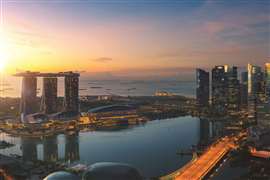 Be sure to attend the World Crane and Transport Summit coming up in Singapore on 4 and 5 October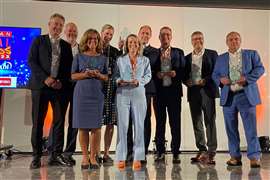 Renta Group, Hilti and Key-Tec among winners at the awards ceremony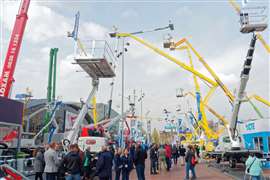 Register for one show to get free access to both IRE and APEX
Demolition Buyers' Guide
The comprehensive guide for buyers and users of demolition and recycling equipment
The Demolition Buyers' Guide is an invaluable tool for industry professionals, containing information on over 11,000 products from over 282 equipment producers and providers. See a demo of how it works.
GO TO WEBSITE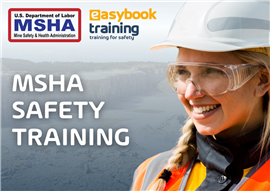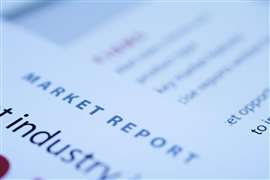 The gold standard in market research
Off-Highway Research offers a library of more than 200 regularly updated reports, providing forensic detail on key aspects of the construction equipment industry.
Our detailed insights and expert analyses are used by over 500 of the world's largest and most successful suppliers, manufacturers and distributers, to inform their strategic plans and deliver profitable growth.