The demolition excavator – how has it evolved?
By Burkhard Janssen20 May 2021
Before the Europeans came up with the ideas for high-reach demolition that you see today on job sites, the technology was developed in Japan. It is there that you would have found the first versions of that machinery.
Today, Japan is still focused much more on single-purpose machines than on the multipurpose equipment or "tool carrier" principles that we have in Europe.
In addition, the multi-boom type is used more in Europe. You have one base machine and maybe different lengths of boom and arm, or maybe even a high-reach machine. The quick coupler is still a strange idea in Japan, but it is standard in Europe.
Excavators and quick couplers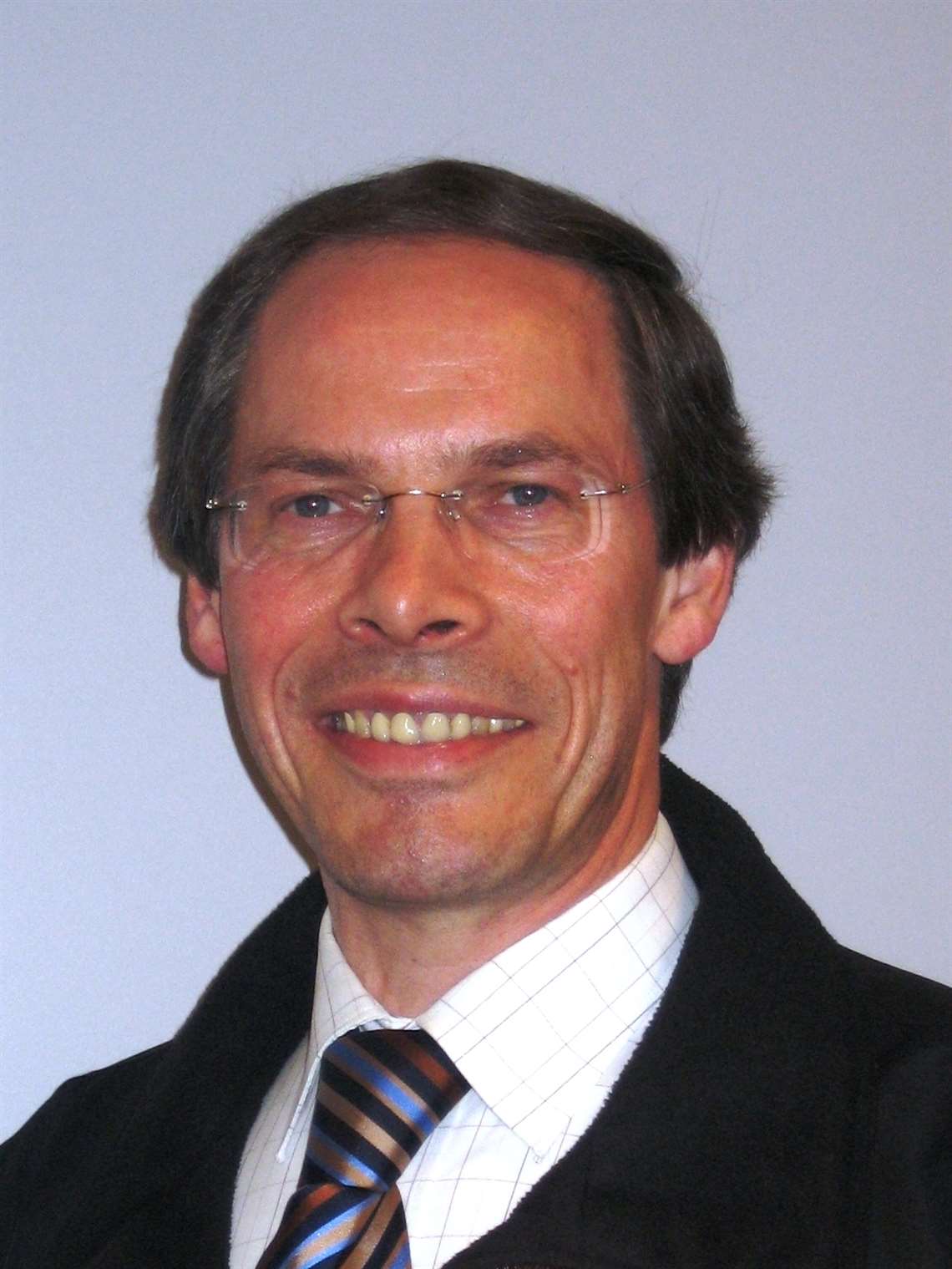 You will hardly see any excavators on a demolition job site in Europe that are not working with a quick coupler. In our range we have two types of quick coupler – one for the tool in front of the arm and one to make the change of boom easier. In some examples, you can change your complete front equipment within five minutes.
The other reason we have multipurpose machines in Europe is due to transport restrictions and narrow job sites.
It is easier to have one machine on a job site that can do several jobs at the same time than having three or four machines that most of the time are not working.
The European Application Centre
At Hitachi, we wanted to focus on European technologies.
We started the European Application Centre (EAC) with Kiesel in Germany, where a range of products have been developed and more than 100 high-reach demolition machines from the Kteg range were sold into Europe, mainly into the German market. We will expand that business to other areas of Europe, big demolition countries such as the United Kingdom, France and Italy.
In the demolition industry, you see demolition machines which are mainly reinforced standard models, or you see machines with a boom change system.
But we are also working on progressing the demolition side to work with the mono boom, the high-reach or the straight boom than the suitable tool.
It's the tool in front that does the work
In creating efficiency, this is most important because it is not the demolition machine that is doing the work, it is mainly the tool in front. The bigger the demolition shear or the pulveriser or whatever is installed, the better the outcome on the demolition site. With the boom change system or quick change connect system it is easily possible to change the front equipment on the job site.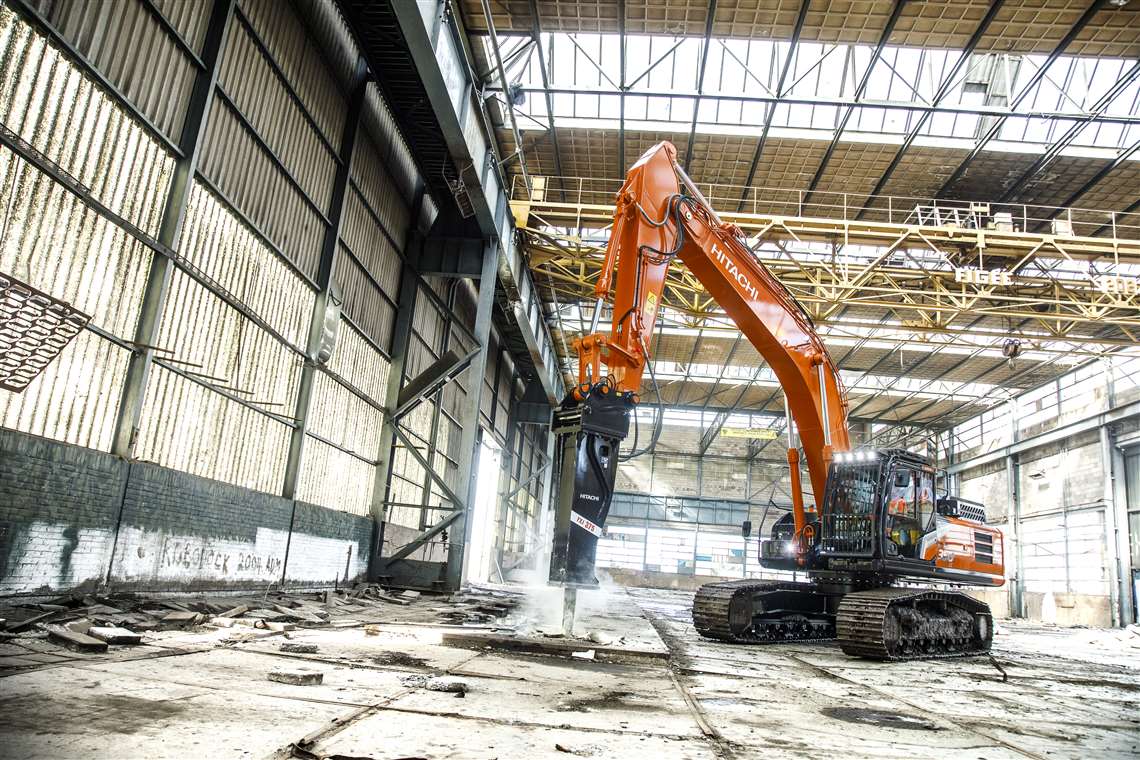 But demolition is not always done with high reach machines. It is also done with mini excavators, sometimes working in the building doing the demolition work from the inside.
Of course, if other people are working there, you should not have emissions like gas from diesel or battery or electric power wherever possible. In the future. on a lot of job sites, you will see small, electrified tool carriers working with a small breaker or a crusher and cutter system, or sometimes just with the bucket to clean up the building from the inside.
Standard machines
Within the EAC, designed by Kteg, the Kiesel engineering department, based on a 350 size or 35 t upper structure weight we have an external undercarriage, a different counterweight and the tool weight up front to connect with the quick coupler is up to 5 t.
That is a standard machine that you will find on demolition job sites and out of the same principal upper structure you can have the different type of boom quick change system.
Of course, it will only be for that size of machine. You may have seen at Bauma 2019 machines with up to 60 or 64 m (196 to 210 ft) pin height based on Ex 1200 or 1600, so quite large machines.
I think the limit is somewhere around 1600 size. It may be technically possible to work at 90 or 100 m (295 to 328 ft), but you have a very heavy demolition system then.
Instead of 150 t total weight, we would be talking about 200 or 230 t and it is generally not possible to place such heavy machines on a lot of demolition job sites.
Knocking down from top to bottom
Therefore you will have to look into solutions such as knocking down a building from the top to the bottom, with the machinery standing on top of the building or maybe in extreme cases just being lifted up to that height by a crane or having a platform around the building.
The excavator moves downwards with the demolition of the building and on each floor standard machines, or maybe reinforced standard machines, are doing the job of crushing the material.
We call this a P, or performance version, so with a good size of tool you can work, you have a telescopic boom, you have a telescopic undercarriage. You can extract it, you can track it for transport, and you can take off counterweights and transport it separately.
The future of demolition
It is a smart way of doing demolition, and I think it is the future. We will still have, let's say the old-fashioned way, but with the requirements for noise and dust it is difficult to handle, especially in urban areas.
We will also still have the standard reinforced base machine, and we will have a high-reach machine that has the single function of working at high reach. That is still the preferred version in eastern Europe and in eastern Europe.
I expect that demolition will continue in both these directions, but maybe the future is maybe more in the direction of a multipurpose machine and a base machine that can be used on different applications, such as special civil engineering work and deep digging.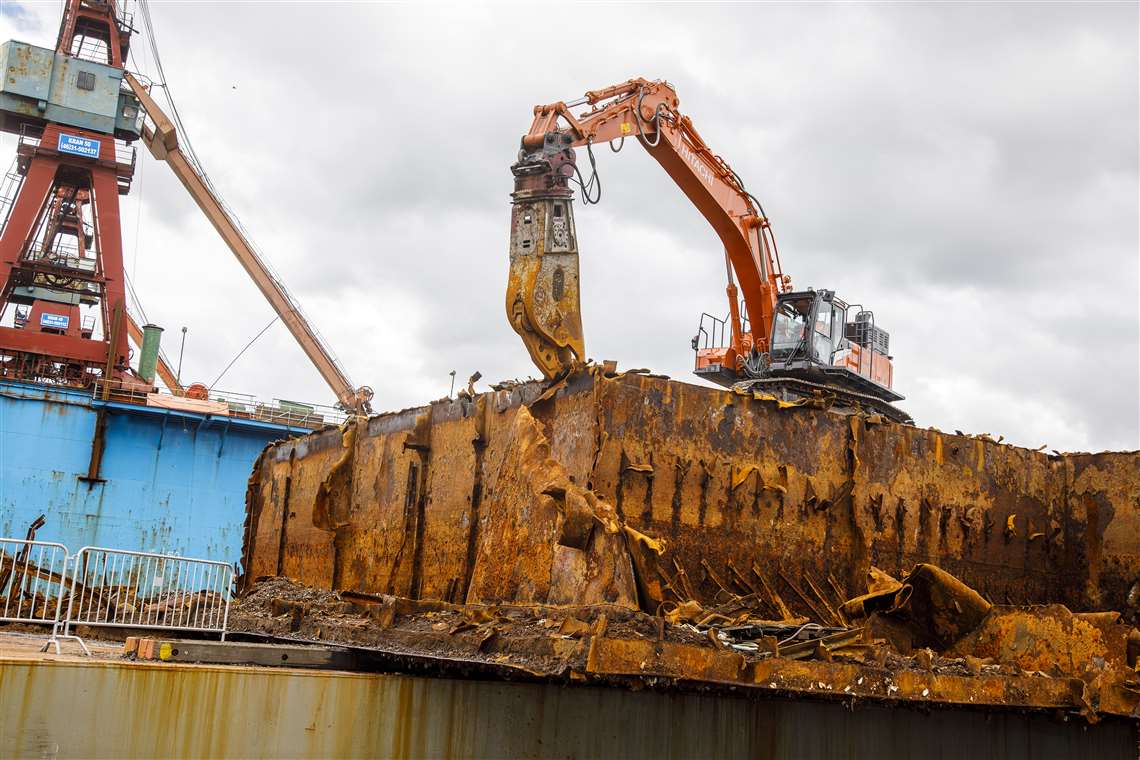 Japan still has a different approach
Everything considered, Japan still has a different approach to the demolition job site than we see in Europe.
If there is a building covered from all sides, they work from inside, with maybe five or six machines on the same building. In Europe you may see two or three machines, working on the building, and not 10 people but maybe three or four. They will be demolishing, recycling and separating at the time, rather than crushing down the material for someone to pick it up and separate later.
It is a co-ordinated rebuilding of the building, which will have much more influence in the future due to BIM (Building Information Modelling) technologies.
Essential information and documentation
From now on there will be many more requests to document how the building has been constructed, and this information is essential for rebuilding and bringing it down again at the end of its lifetime.
Then, you know for sure what was built, who built it, what material, how is it connected. What happens if I take a steel bar out here? Should I take it out somewhere else? What we are doing in demolition now is a bit like fishing in the dark because we do not know what is in the building.
Is it more concrete, is it more steel? What is around the building? Are there cellars? Can we put a 100 t machine over there or not?
There is a risk and most of the accidents happen because the machine is breaking through the roof of a cellar room and then the machine tips over.
Getting a clearer picture with digitalisation
I would say this lack of documentation applies to almost all European countries, and I expect that digitalisation means you get a better picture with information that you can use when you need to disassemble it or demolish it again.
At the moment, a lot of buildings do not even have drawings anymore, especially if they are 50 or even 80 years old.
Both the demolition and construction industries face the same challenges – regarding documentation, noise, dust.
The biggest challenge for the EAC is that one the one hand, you want to move forward, you want to get in on new technology, you want to gain new experience.
Are we over-regulated? 
But on the other hand you have to follow a lot of regulations that make sense sometimes, but at other times you question if they are really necessary and if we are over-regulated.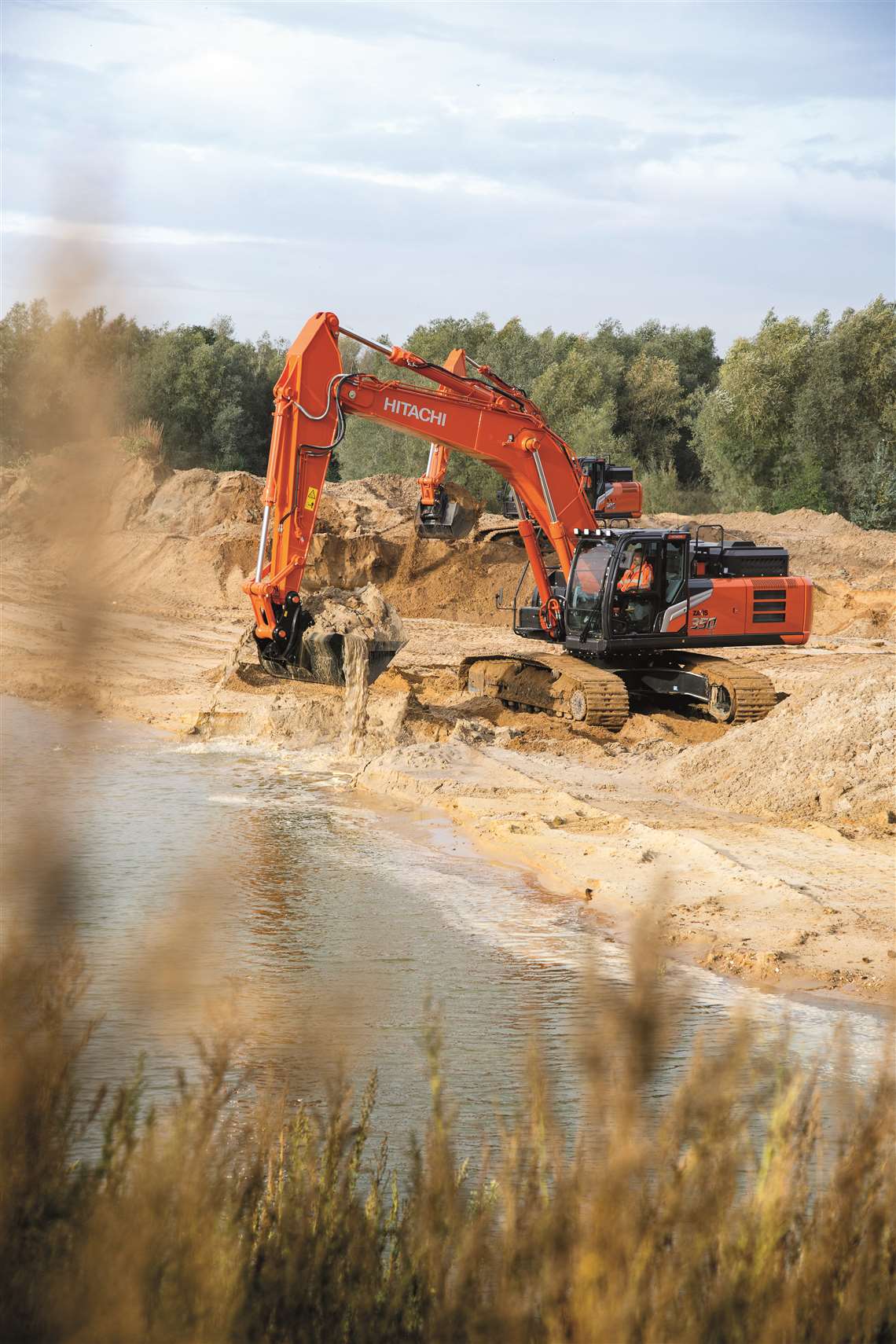 It is a big challenge to stay ahead of our competitors, and if you are better, you can provide a better system, better technology, a more efficient and cost-saving technology.
If you compare labour costs in Europe, in Asia, in South America or Africa, we will never be able to compete on that, but in how to use the labour in the most efficient way, maybe we are the specialist to bring that forward. Not by putting another person in there, but maybe a better machine or a more efficient tool.
That is still our principle and that is where I believe we can separate ourselves from the rest of the world.
Author's details
Burkhard Janssen is European department head of special applications and new technologies in the product management, sales and services division of Hitachi Construction Machinery (Europe)
NEWSLETTER
Delivered directly to your inbox, Demolition & Recycling International Newsletter features the pick of the breaking news stories, product launches, show reports and more from KHL's world-class editorial team.
CONNECT WITH THE TEAM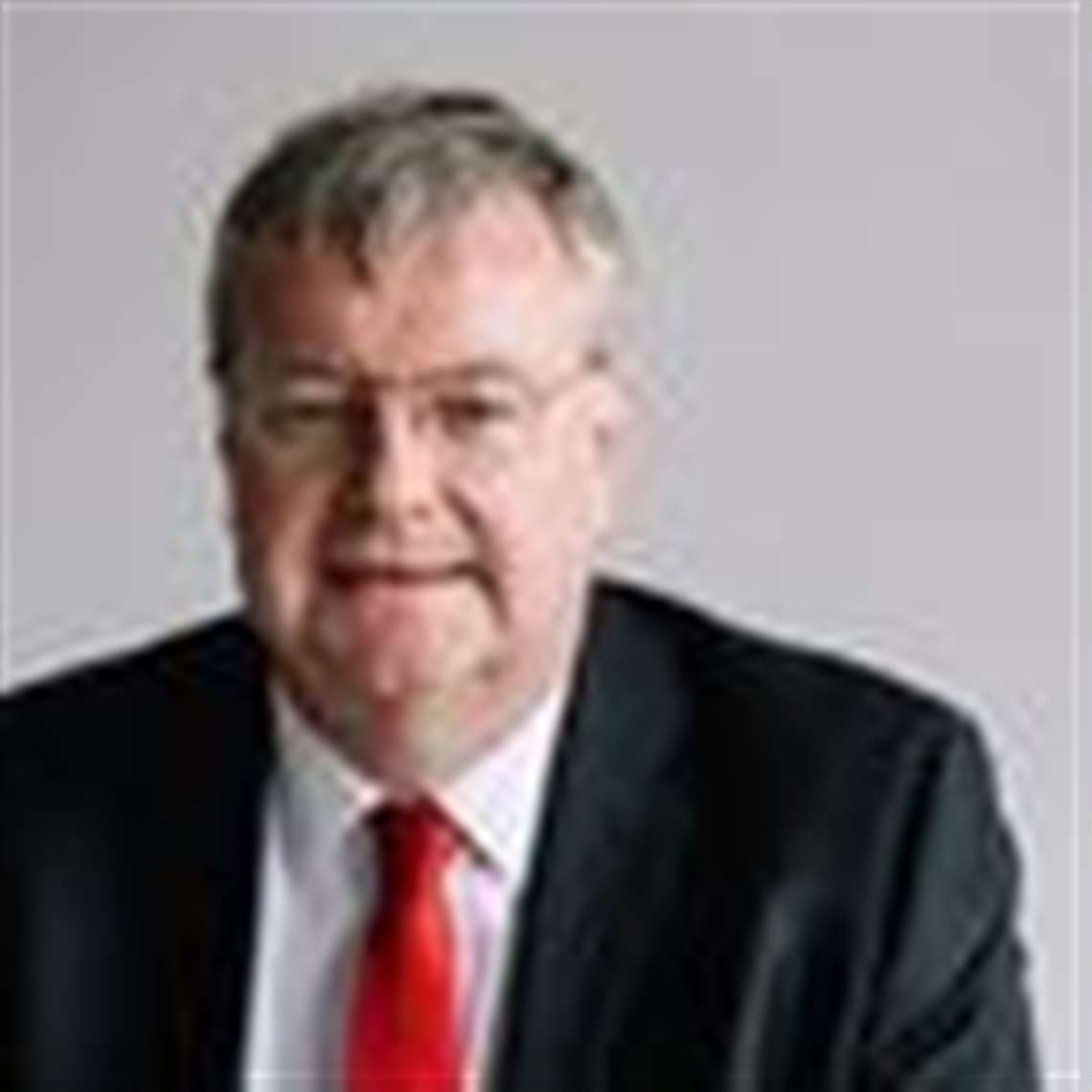 Steve Ducker
Editor, Demolition & Recycling International
Tel: +44(0) 1892 786 210
E-mail: steve.ducker@khl.com
CONNECT WITH SOCIAL MEDIA