LONGER READ: Is your business attractive to principal contractors?
The construction sector saw a challenging 2020, characterised by uncertainty – along with most players within the industry, demolition contractors have experienced projects being cancelled or delayed as sites closed, and forecasting thrown into disarray.
In Britain, while many have made use of the furlough scheme, business interruption loans and the VAT deferral scheme, it has been a very testing period.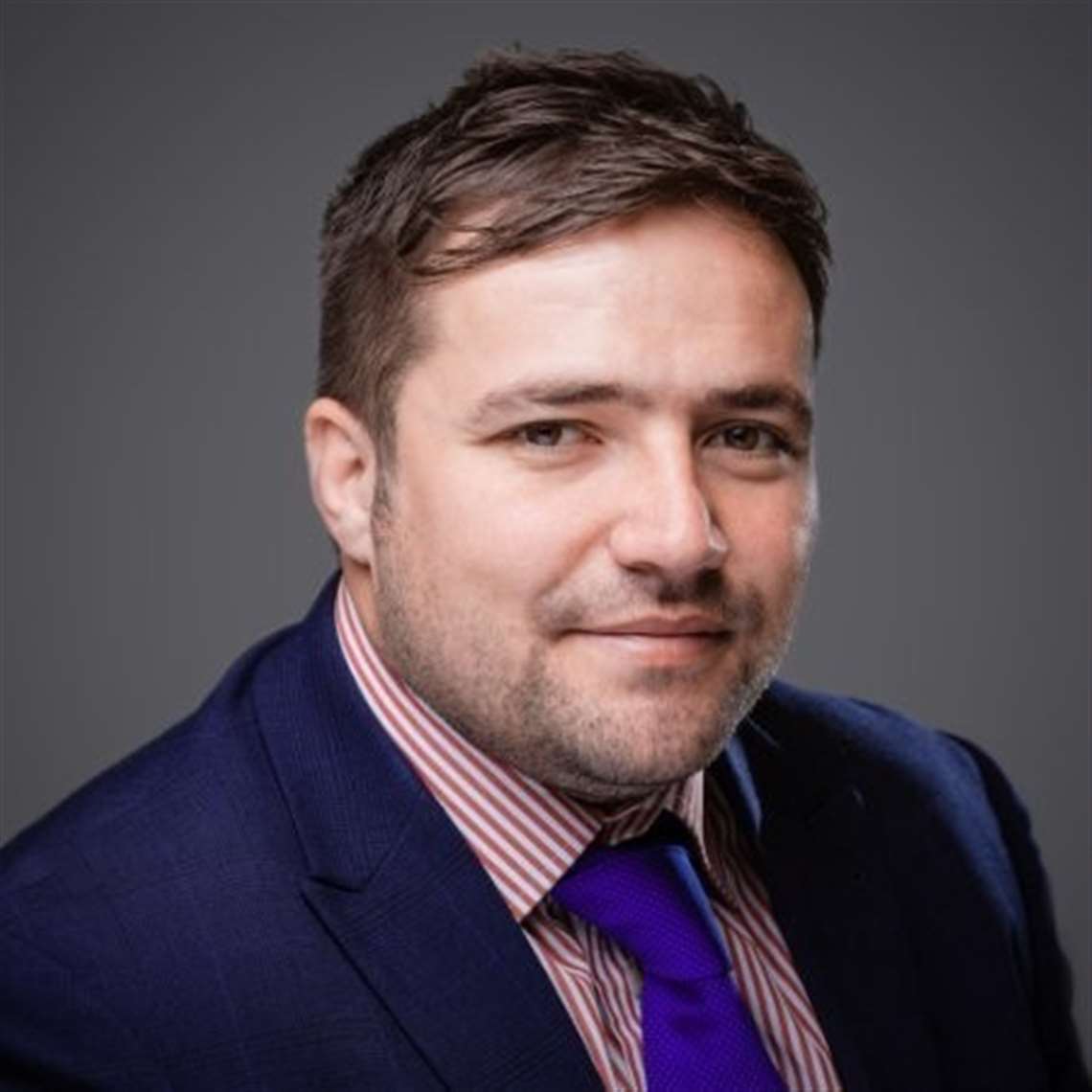 However, while new starts on commercial projects are expected to remain subdued - particularly office schemes as people continue to work from home and with no roadmap yet set out for workers to return to town and city centres - public sector projects are widely expected to see a faster recovery, particularly across education and healthcare. Housebuilding is also considered a positive prospect in the UK given the country's deepening housing crisis and government commitments to increase the number of new homes.
However, while confidence is growing, buoyed by successful vaccine programmes being rolled out across the world, even those demolition contractors that weathered the crisis better than their competitors, benefiting from a stronger cash flow position and better prospects when it comes to future contracts, will not emerge from the crisis unscathed.
They will be targeting recovery in a very competitive marketplace.
It has never been more important for demolition contractors to make sure they are well-positioned to secure new business.
Like sub-contractors, principal contractors continue to feel the impact of the ongoing Covid crisis, from site delays and material shortages through to contract and funding issues.
As a result, they are even more focused on delivery and minimising risk throughout their supply chain – things that would once have slipped by without cause for concern are now likely to be seen as a potential "red flag".
Now, an inconsequential or seemingly minor detail could lead to a business losing work.
At supply chain management firm Achilles, we help construction companies to reduce risk in their supply chain, using real-time data and supplier networks. There are several things demolition businesses should be doing now, before the market recovery starts to gather pace, to make sure that their firm is viewed as a safe and risk-free supply chain partner - and eliminating those unnecessary red flags that could result in work drying up.
Polish your PQQs
Pre-qualification questionnaires (PQQs) are an essential tool for contractors. It's vital that your PQQs are in place and up-to-date. Make sure that all answers are completed appropriately and satisfied, and take the time to review your documents and make sure nothing that has been omitted.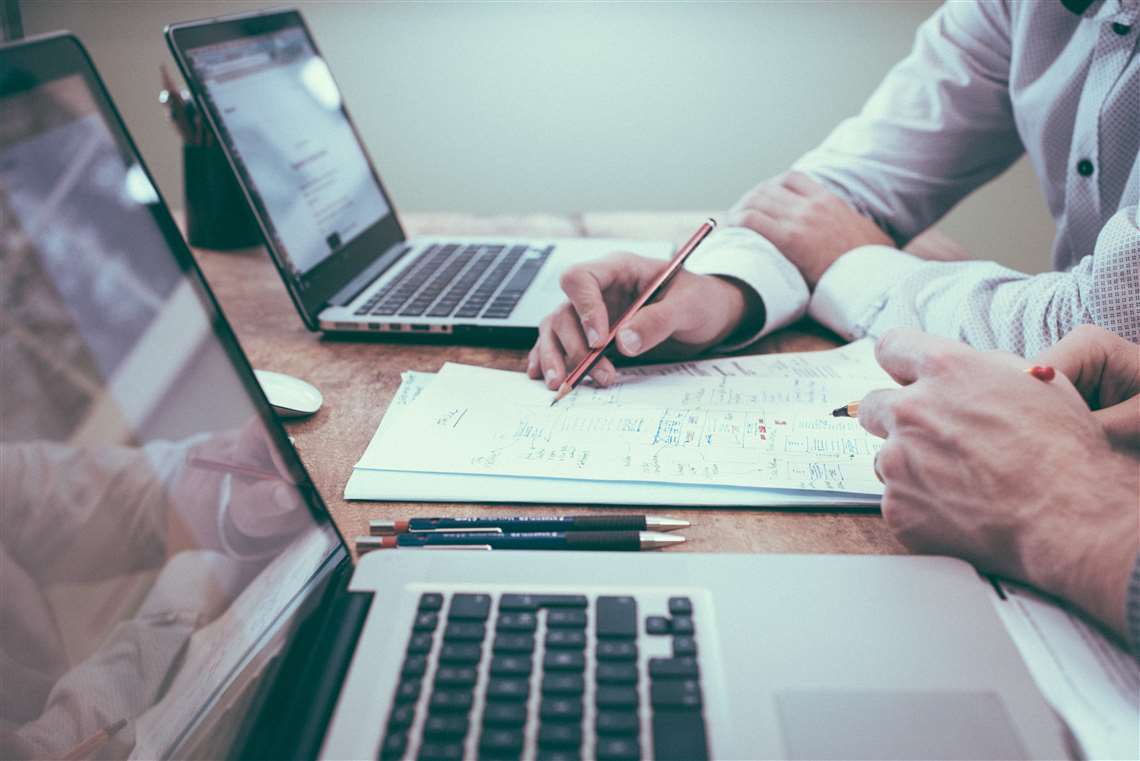 A major fear for principal contractors is a supply chain partner going bust. If that were to happen, the impact on a project could be severe. Failing to keep your house in order in regards to prequalification and accreditation is an obvious smoke signal for a business in trouble.
On winning new business, principal contractors fear the unknown, so adding a new company to their supply chain can feel like a step in the dark. This is when maintaining a high level of accreditation will really pay dividends for your business.
The fact that you have had a qualified person in to visit your company every year to make sure you run a well governed operation is a big tick and will give potential clients confidence.
Don't delay insurance renewals
If you have ticked all the boxes but have not renewed your insurance, that will be a huge red flag for contractors. Do you have concerns about the viability of your business? Are you struggling to pay for the insurance at this moment in time?
Don't delay renewing policies for another day – it is important to portray confidence in your business. Don't give contractors any cause for concern.
Have references in place
References are important to give contractors confidence - both in the quality of your work and your reputation for delivery as well as your strength as a business. Make sure that up-to-date, relevant references are in place and ready to go, to make things as easy as possible for the contractor.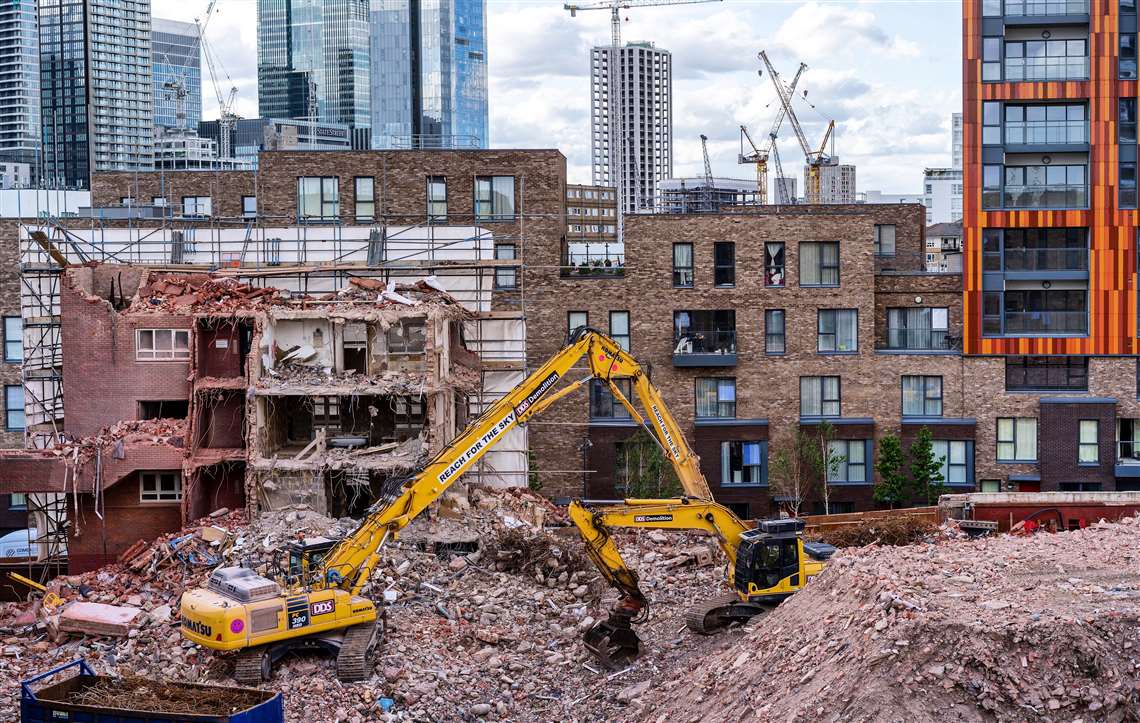 Be aware that other sources will also be looked at. If you have experienced negative media stories in recent times or have had some difficulties with your firm's reputation, make sure that is addressed urgently.
Are you green enough?
Sustainability continues to be a major focus for the construction industry and contractors are under intense scrutiny to make sure they are doing their bit. That also extends throughout the supply chain on any given project, so you'll need to show that you take your eco-credentials seriously to make the cut.
Take the time to audit your business - pinpoint your weak areas and set out a plan to address them.
While recent months have been tough, it's not all doom and gloom and the recovery is underway.
Make sure that your business is best-placed to secure those lucrative contracts - and get rid of the 'red flags' that could be costing you work.
NEWSLETTER
Delivered directly to your inbox, Demolition & Recycling International Newsletter features the pick of the breaking news stories, product launches, show reports and more from KHL's world-class editorial team.
CONNECT WITH THE TEAM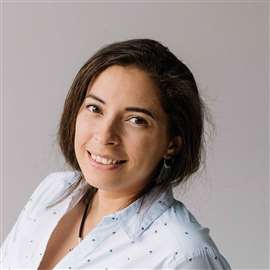 Leila Steed
Editor, Demolition & Recycling International
Tel: +44(0) 1892 786 261
E-mail: leila.steed@khl.com
CONNECT WITH SOCIAL MEDIA