Equipping demolition for the challenges of the future
D&Ri's latest webinar tackled the subject of "Demolition Equipment Challenges" with the help of panellists Ryan Priestly (president, Priestly Demolition, Canada); Marcel Vening (managing director marketing and sales, Demarec, Netherlands) and Riccardo Viaggi (secretary-general, Committee for European Construction Equipment, known as CECE). The moderator was Steve Ducker, editor of Demolition & Recycling International and the event was sponsored by Allu, Dehaco and RVT Group.
Steve 
Riccardo, if we focus on companies within CECE who manufacture equipment for demolition specifically, what form are their future plans taking?
Riccardo
We have a couple of groups of manufacturers of specialised demolition attachment tools that meet regularly and we take the temperature of the industry on market trends, regulatory challenges, opportunities for standardisation and how the value chain performs. The way things are shaping up, in Europe mainly but also in other markets, the demolition and decontamination industry is increasingly important.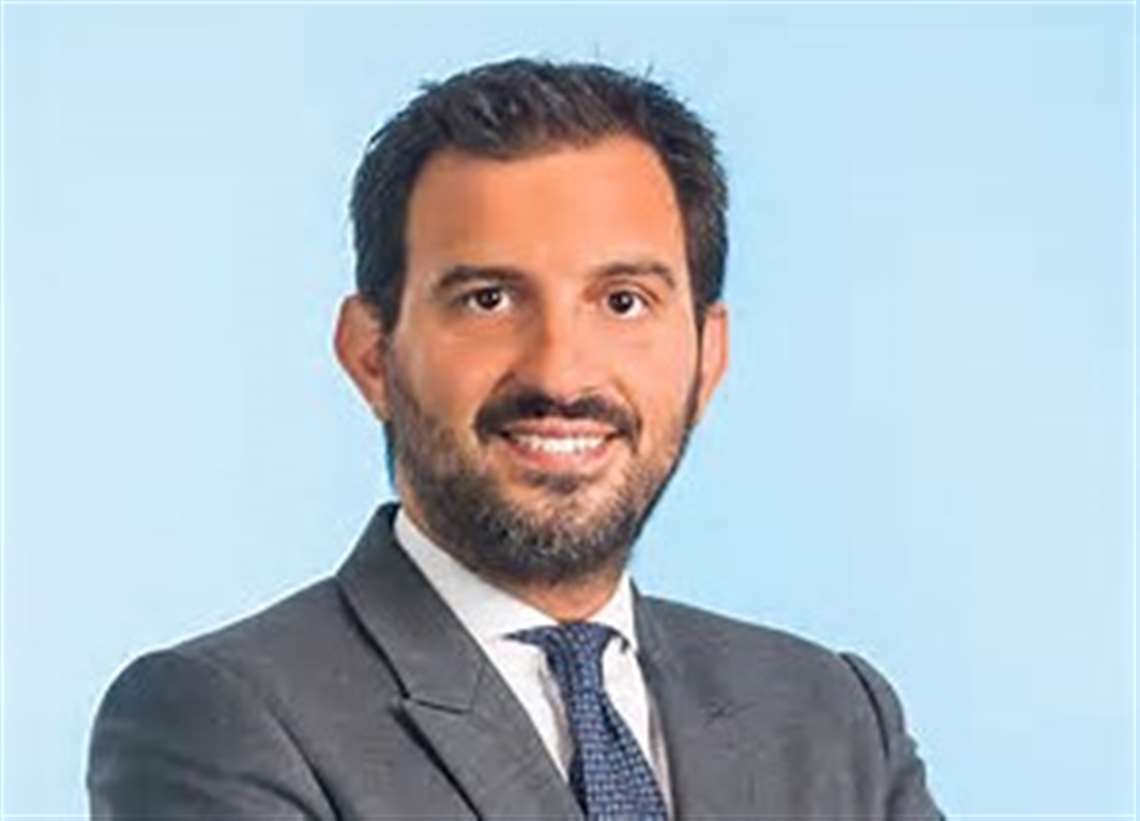 Our members are seeing a great push by the industry supported by the regulators and policy makers on insisting more and more on reasoned deconstruction, requiring more diverse and innovative tools. Transformation of cities is hugely important in a mature market like Europe and to regenerate urban areas you need very specialised demolition tools.
Steve
Ryan, as a demolition contractor, what are you looking for from equipment manufacturers?
Ryan
It's common now to see a machine with a bucket and a breaker or a grapple and a bucket or maybe a concrete processor of some persuasion, outfitted for demolition with some protection for the cab.
As for the tools, it's very hard to match up sometimes. Unless you are buying everything from the same place at the same time it seems like they are always changing. This is something that could be improved.
Manufacturers can also look at is two-way communication. When you have a job site with multiple machines, being able to communicate machine-to-machine would have tremendous value. I think it would be a minor cost for a big return.
Steve
Marcel, as an attachment manufacturer, how much of your product development is based on what demolition machine manufacturers are doing, and what contractors are specifying? Is it possible for companies like Demarec to pursue an independent approach?
Marcel
We see some main developments with machines that are very important. First, development and sales of high reach demolition machines is growing. Secondly, the focus of producers and customers is more and more on hybrid and full electric machines to reduce emissions.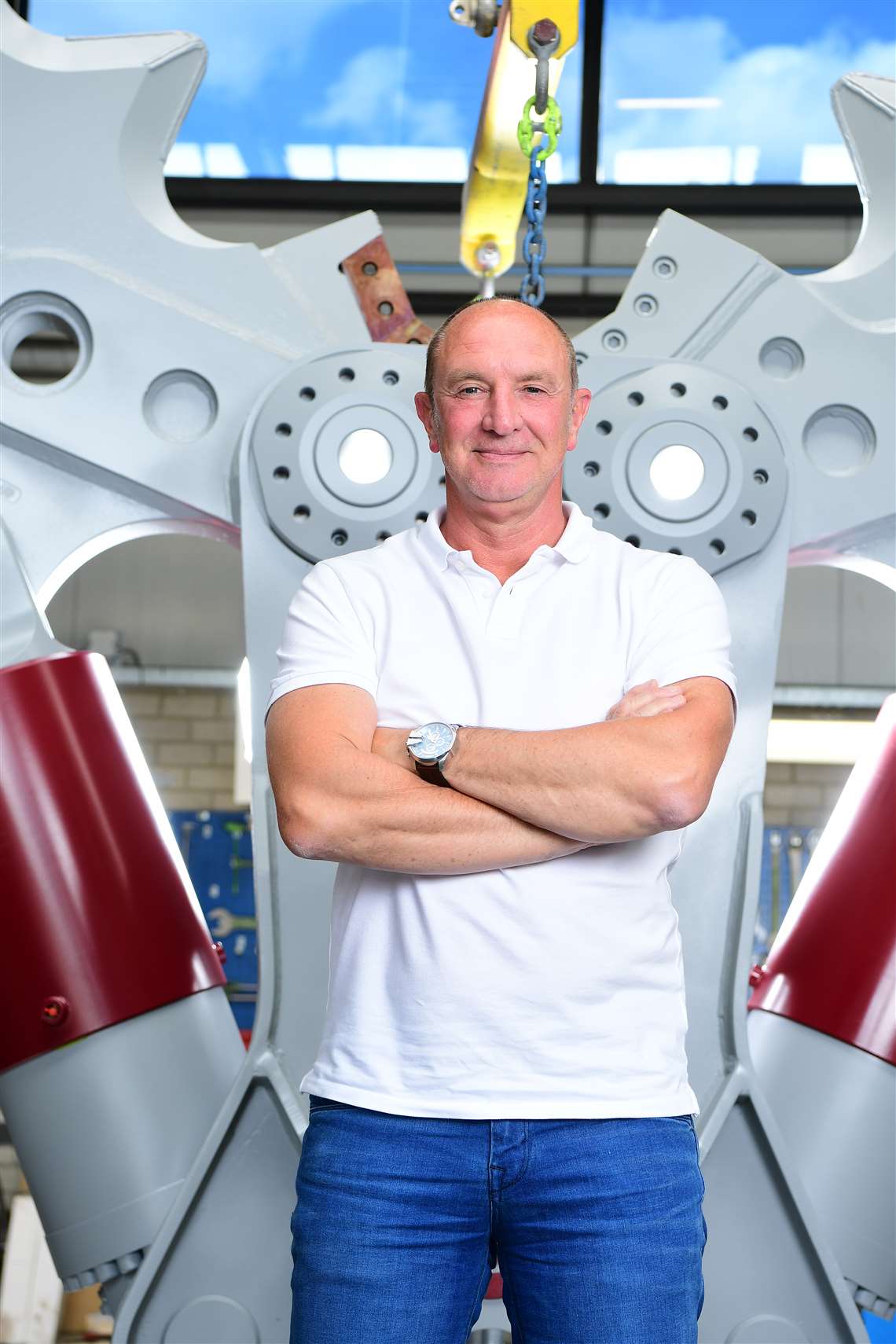 We see more machines of 100 t and upwards and we see machines of less than 20 t being used on top of buildings and working their way down.
The reason for this development is buildings that need to be demolished are higher and higher and this matches perfectly with our DemoPower cylinder technology.
Steve
An audience question for Ryan. Which are the most popular hydraulic attachment tools that your company uses with excavators, and what's your experience with crushing buckets?
Ryan
We use a variety of tools, we have a lot of LaBounty hydraulic shears, we have a lot of Epiroc hammers, but we probably have over 150 hydraulic tools and we have tried various brands, almost all the brands to be honest so trying to find a consistent one that has support in the areas where we are trying to lean to. We have never really taken crusher buckets too seriously in the sense that we have five mobile crushers, so we don't have a lot of smaller jobs that would require a crusher bucket.
Steve
With the roll out of highly sensitive Stage V equipment across the sector, how are businesses guarding against the increased problems of fuel contamination when working in such a challenging environment?
Ryan
We recently moved to a supplier of fuel for all of our sites, so that's adding some consistency to the delivery. The Tier V engine is very new here, we don't really have any in our fleet yet, we have Tier 4 Final but we don't have Tier V yet.
Steve
A question for Marcel – are all regions and contractors the same when it comes to attachments, and what are the main differences when it comes to very intensive markets such as Germany or the UK versus the USA?
Marcel
We are globally active and started to engineer high-performance products, but for other markets where demolition is more or less with hydraulic tools on a much lower level that we also designed the Ecoline, a Demarec product but with a lower price segment.
Steve
A question about the electrification of equipment and hydrogen power for larger machines. Are demolition clients asking for more use of low emission machines?
Riccardo
From what we can see there is no real difference in behaviour so this area is getting more and more traction. It is an area where certain alternative energy sources have a very important role. From what we know, it is much more difficult to use electrification with bigger machines. We know there is the possibility of hydrogen, but the lower net zero CO2 emission of hydrogen is still to be discussed.
Of course, grey hydrogen is available and there are energy intensive industries like chemicals which are already thinking about using it, but it's not at the level that we would need and it's not as green as the policy makers in Brussels at the EU level require. The EU has decided its goal for a net zero carbon economy and we know construction machines have a role to play, so we have identified a road map to electrification.
We don't see specific differences between road building contractors or vertical construction contractors, but there is a question of opportunity and availability of certain low or net zero technologies which is not finalised.
Steve
This question is probably applicable to everybody on the panel in different ways. What is the impact of BIM construction, or digital construction, on demolition?
Marcel
I think this will be more and more so we are also working on the system so we can use the data from the tools – temperature, working hours, oil pressure – we need to have the capability to give the customer advice on maintenance.
Ryan
We have a system for scanning the building prior to demolition to come up with a plan and help us calculate different weights of the building so we can make sure we use the right size tool or attachment on the project, but in machine use we are only using it on the grading site.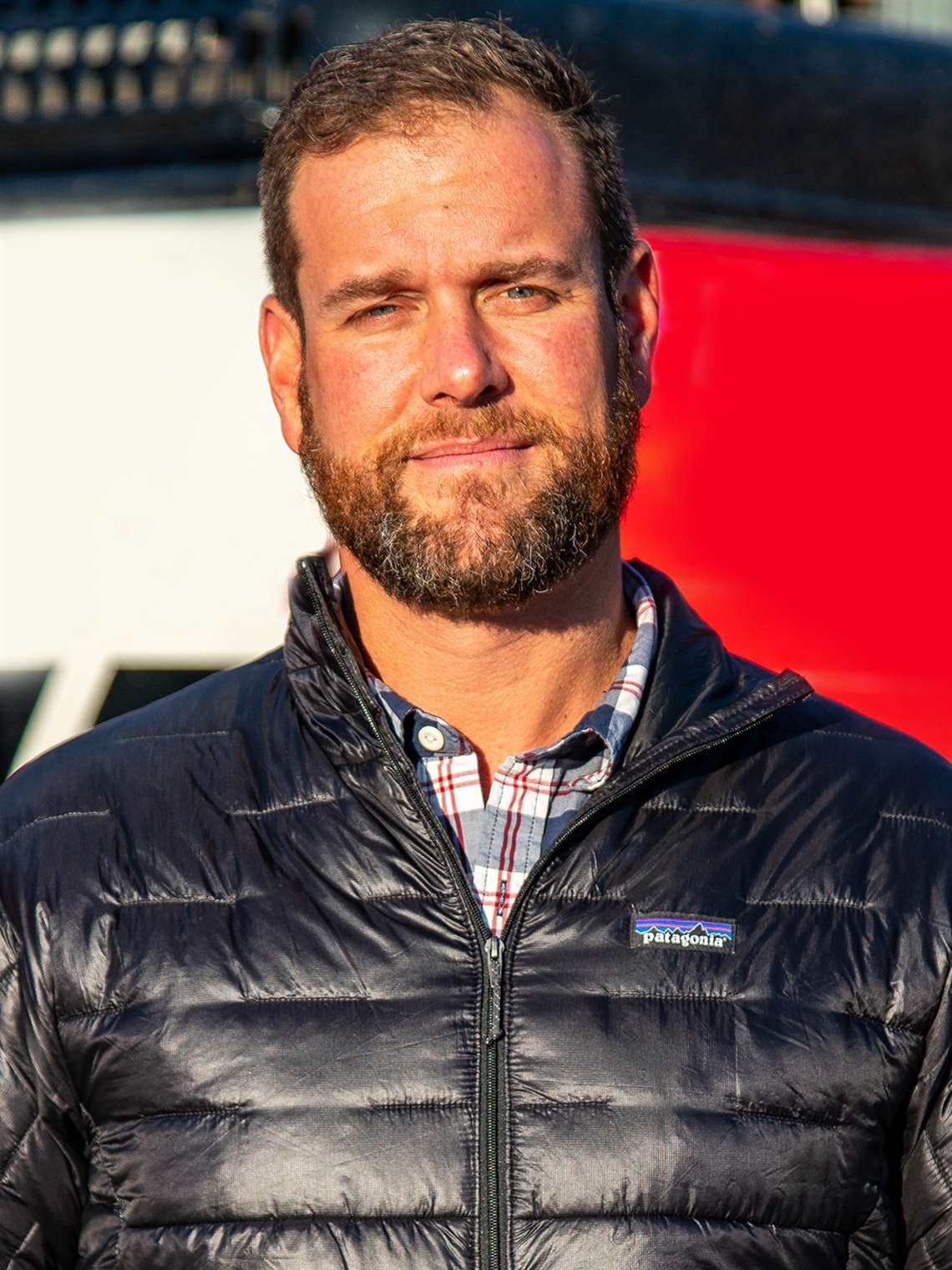 We have our bulldozers equipped with it but none of our excavators have any, necessarily, BIM software in them. Some high-reach machines have safety systems equipped on board for safe working range but are not necessarily connecting with the BIM modelling that we are doing for actual demolition yet.
Riccardo
The feeling from Brussels is that policy makers are behind a strong push for digital construction and the way this refers to demolition is enshrined in the Green Deal and the Circular Economy model that the EU is pushing.
That's the idea that we need to always know which type of product material substances we are dealing with, we are demolishing or deconstructing, so it is going to be more about recognising that from the very beginning.
It's not what demolition can do in terms of BIM, the push is to design any building or infrastructure bearing in mind when you are going to demolish, decommission or deconstruct it to separate waste streams as much as possible. That is going to be doable but only with digital technologies.
Steve
A question about remotely operated machines. Are you using remotely operated machines with the operator not on board, for example inside a control room?
Ryan
We don't currently use remote controlled excavators per se, we do have three Brokks that we use on projects but we recently bought a high-reach machine that can be operated remotely. The concept behind that was if you were to work at a nuclear station or something like that where you didn't want the operator in harm's way, you could remotely operate the machine. That's a one-off for us. We haven't really used that function very much ourselves yet, but I would say it's coming.
Steve
Marcel, when it comes to specialised manufacturers such as Demarec, what are the points of friction with carrier manufacturers?
Marcel
The more pressure, the more bars we have the better. Our equipment is actually good for 380 bar, where some others are at 320 or 350, but always with the design of the tool and the volume of the cylinders we always look to the weight class of the machine. But also we have the advantage of the Demapower system for big demolition tools where we use less oil.
Steve
How important for this part of the industry is the item's maintenance costs, reliability, and environment?
Marcel
With maintenance – nobody wants to stand still on the job site. It's also what we introduced in 2004, we have the tools completely equipped with wear parts that you can change on the site and you can make for yourself a kind of exchange system so the tool doesn't have to go back to the workshop and the point also if you have wear on your tool, the performance is going down dramatically.
Riccardo
Total cost of ownership is very important. I think dealers have a big role to play in being closer to the final user so we as manufacturers always strive to organise that network in the best way possible.
Ryan
I think it's definitely a very big part of our business here and how much it actually costs you when you're maybe broken down or the tool's not available – the number can be staggering.
Investing in these new tools and using the right tool for the job will give you a better return on investment than just using the wrong tool and keeping it maintained.
With the number of different tools for demolition, you can pick a tool that can improve production dramatically, so picking the tool is number one and using the tool for the right job at the right time is number two, and number three is keeping it maintained,
You need a whole support system for that to operate well. You must be able to get out to the site and get stuff changed and get it back to the workshop if necessary before it's too late. It's a very good question, and I don't think there is an easy answer.
Riccardo
We believe also that the role of data analysis through telematics has a role to play. Predictive maintenance is much better, you organise your downtime in a way that doesn't hurt too much. That's mainly in the world of the carriers. When a carrier is down for maintenance that has not been planned, everything stops.
When Ryan says we always need to decide the right tool for the job, that also makes me believe there is a need to professionalise the demolition contracting business even more. I know of certain European markets where the line is a bit blurry between a demolition contractor and a general contractor, and maybe that calls for a bit more specialisation, training and knowledge of what you need from the machine.
NEWSLETTER
Delivered directly to your inbox, Demolition & Recycling International Newsletter features the pick of the breaking news stories, product launches, show reports and more from KHL's world-class editorial team.
CONNECT WITH THE TEAM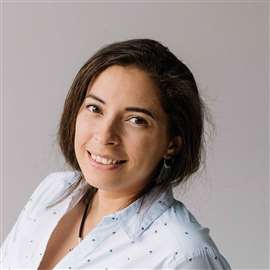 Leila Steed
Editor, Demolition & Recycling International
Tel: +44(0) 1892 786 261
E-mail: leila.steed@khl.com
CONNECT WITH SOCIAL MEDIA