Can SME contractors be hydrogen powered?
Bramble Energy's Peter Sayce describes four pillars of infrastructure that could enable greater hydrogen use in European construction
As investment in hydrogen as a green energy source gathers pace across Europe, so too must its implementation across the construction sector.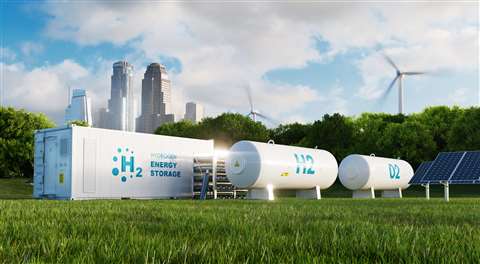 But with small and medium sized businesses (SMEs) forming the very backbone of the European and British economies – 98.9% of enterprises in the European Union and 99.9% in the UK are classed as SMEs (small and medium-sized enterprises) – a more inclusive hydrogen infrastructure is needed now in order for more construction businesses to begin working with hydrogen cost effectively.
Benefits of leveraging hydrogen in construction
Hydrogen is a fast growing renewable, the use of which offers substantial benefits to the construction industry.
It can be delivered to sites much like traditional fossil fuels and can be used in fuel cells to generate electricity, power and heat – which emit only water and thus are a zero, or near-zero emission option.
Offering a far longer range and usage, hydrogen fuel cell technology is well suited to replace diesel generators and machinery on construction sites. Unlike their electric battery counterparts, they do not need recharging regularly – thus easing pressure on businesses to send out teams to sites in order to replace, recharge and service them.
Reliable and durable too, hydrogen fuel cells are not weather dependent – unlike other renewable energy sources – making them a dependable choice on busy construction sites.
The pillars of hydrogen energy infrastructure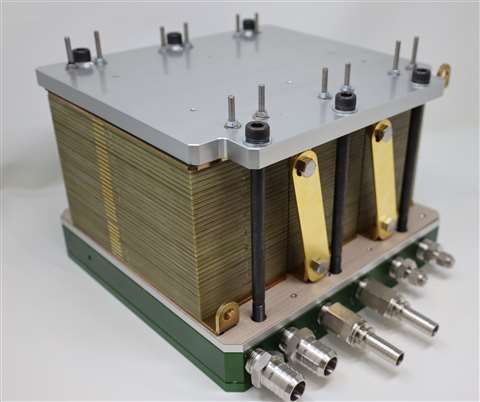 The advantages of hydrogen fuel cell technology are all well and good but without infrastructure, or an ecosystem, the construction industry will have a hard job of implementing it.
Gaps within the infrastructure ultimately render hydrogen unaffordable and unscalable and whilst this impacts even the biggest construction enterprises, it is SMEs within the build sector who find themselves all but priced out of decarbonisation.
So what exactly does a successful and supportive hydrogen ecosystem include, and how can barriers to hydrogen implementation be lifted?
1. Legislation and regulation
While, in the UK, there is little specific legislation that relates to hydrogen power, things are a little clearer in Europe.
A legal framework for hydrogen was introduced in France in 2021 providing legal certainty needed to support businesses to invest in future renewables.
In the same year, the European Commission submitted legislative proposals with a focus on boosting production and storage of hydrogen and renewable gases and facilitating their integration into existing networks.
Regulations - such as the European Green Deal, and the Construction Products Regulation - provide assurance of greater scrutiny into the design and construction of builds.
Europe in particular is a leader in ensuring that tenders have circular and sustainable solutions built into them – if a business does not offer the most green solution, then they are often unlikely to be chosen for the most lucrative tenders.
2. Funding and strategy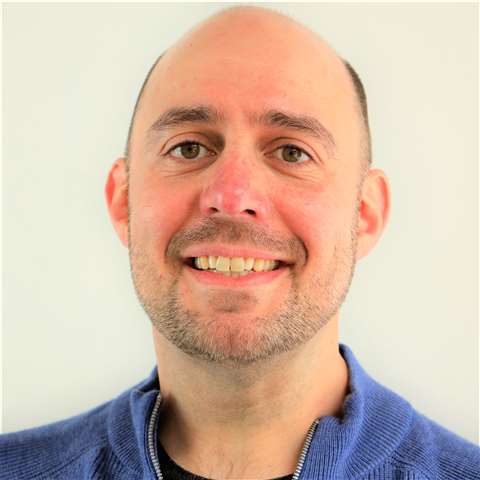 With both Germany, Spain and France pledging €7bn each into the development of low-carbon hydrogen and domestic green hydrogen projects, several European countries are leading the charge on investment in hydrogen energy.
In the UK, the government committed to unlocking £4bn in its 2021 Hydrogen Strategy.
Incentivisation – written into strategy – is key here too. Specific funding streams, aid and encouragement through tax rebates or levies (open to enterprises of all sizes) can help construction businesses to adopt hydrogen power where possible.
3. Supply chain
A hydrogen power supply chain is a complicated one, and includes production, fuel cell manufacture, transport, storage and distribution.
Suppliers that can support large capacity compression of hydrogen are needed, as are line pipe manufacturers in order to deliver hydrogen, and a ramping up of fuel cell production so that construction can better work towards net zero targets.
Without a complete and successful supply chain, hydrogen cannot be implemented at the large scale required for Europe's emissions ambitions.
Gaps in the supply chain can present opportunities for the creation of businesses and jobs, or for existing enterprises to expand their current scope.
4. Skills and education
According to the Global Energy Talent Index, 80% of hiring managers highlight skills shortage as a key challenge in the renewable energy industry.
Such significant talent shortages within the energy sector are holding the use of hydrogen at scale back, with education and training programmes and organisations unable to keep up with quickly developing technologies in the renewables sector.
This needs to be addressed, so that new technologies and processes can be deployed.
Hydrogen technology is already being successfully leveraged across the construction industry, including on major build projects in both Europe and the UK – such as the Viking Link between Lincolnshire, UK and Jutland, Denmark, and the testing of a 30 kVA hydrogen powered generator at the Ouistreham sea dock in Normandy by Vinci SA.
This is, of course, only the beginning. A system of inclusive infrastructure is needed urgently in order to support enterprises in the construction industry – no matter their size – to begin working with hydrogen cost effectively.
About the author
Peter Sayce, Chief Product Officer at Bramble Energy
Peter is instrumental to the development of Bramble Energy's product strategies and fuel cell technology, shaping solutions with the construction sector at the very core. Peter has significant experience working with fast-paced tech businesses, having worked for renowned McLaren Applied and one of the world's biggest defence engineering companies.
Founded in 2016 by Dr Tom Mason and based at a state-of-the-art facility in Gatwick UK, Bramble Energy has developed the unique printed circuit board (PCB) fuel cell – a patented protected fuel cell that can be manufactured in almost all printed circuit board factories worldwide.
NEWSLETTER
Delivered directly to your inbox, Demolition & Recycling International Newsletter features the pick of the breaking news stories, product launches, show reports and more from KHL's world-class editorial team.
CONNECT WITH THE TEAM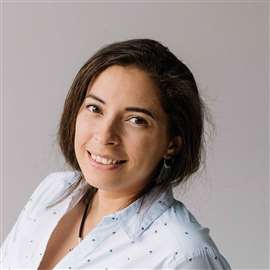 Leila Steed
Editor, Demolition & Recycling International
Tel: +44(0) 1892 786 261
E-mail: leila.steed@khl.com
CONNECT WITH SOCIAL MEDIA