All Green Technology Articles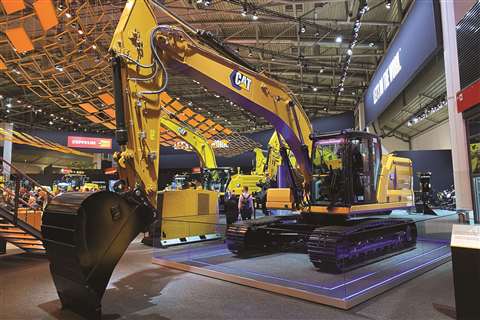 OEM takes stake in Californian producer of lithium-ion battery packs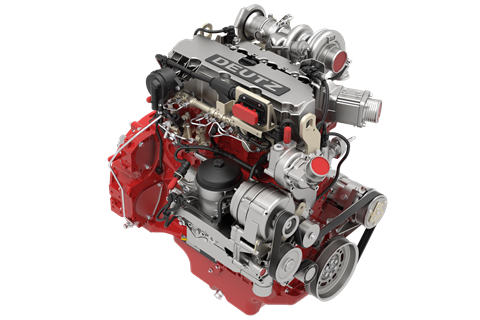 Engines meeting EU Stage 5 standard now certified for use with HVO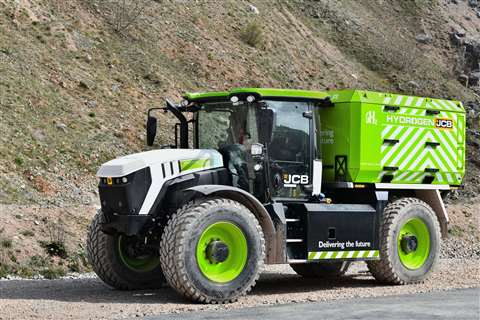 Mobile refueller will allow machines to be supplied on site, much like diesel powered machines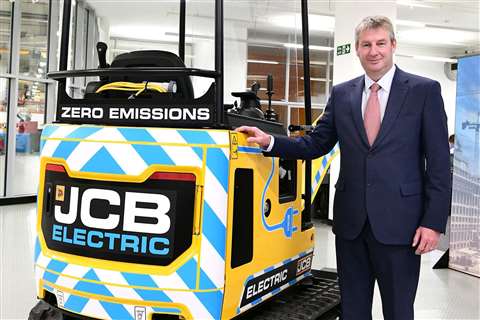 Tim Burnhope will give presentation at the online New Power Progress Summit on 3 May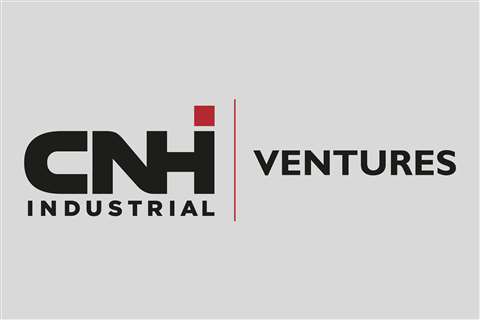 The new division will look to reduce time-to-market of new innovations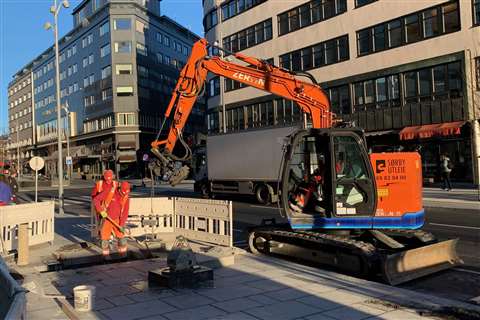 What role are major cities playing in the switch to electric or low-emission construction equipment?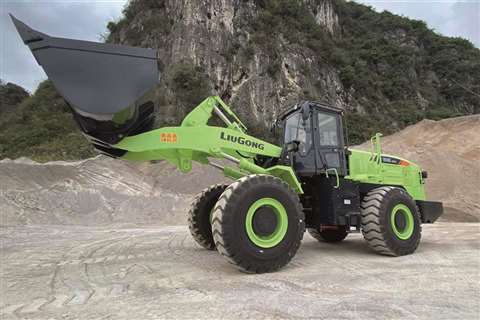 Heightened focus on hybrid and electric equipment spurs manufacturers to invest in and partner on new technologies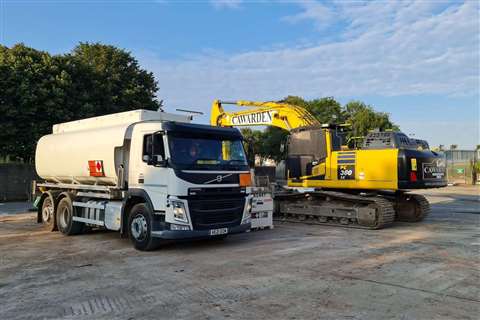 As pressure mounts from governments and consumers around the world to reduce carbon, contractors are switching from diesel to hydrotreated vegetable oil (HVO) to power their equipment.
New KX019-4 SI LPG mini excavator and KC70H-4e dumper are first of Kubota's Smart Energy Solutions range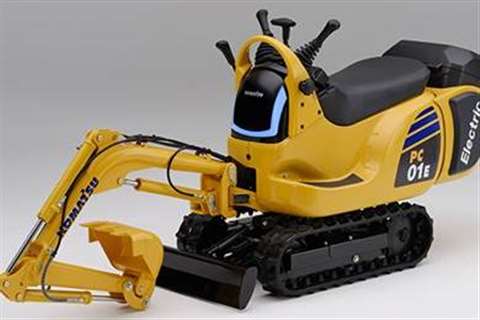 Partnership aims to allow Honda's MPP batteries to be used with various Komatsu equipment
Electric compact machines from Volvo Construction Equipment are being put through their paces by Swiss customers.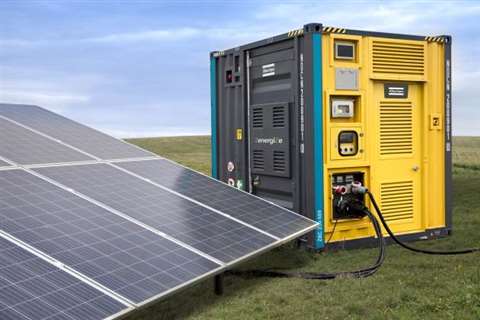 New low emissions ZBC energy storage offers rated power from 100kVA to 1000kVA, and long-life autonomy