From downcycling to closed- and open-loop recycling
By Steve Ducker23 May 2022
The construction industry is by far the biggest generator of waste in the European Union – about 870 million t in 2017 – which accounts for 30% to 40% of the total waste generation in industrialised countries.
Despite the high volumes of generated construction and demolition waste (CDW), its recycling rates vary enormously in different countries around the world. While countries including the Netherlands, Ireland and Hungary reported recovery rates of 99% to 100% in 2017-18, the figures for other nations ranged from 0% to 69%. In all cases most of the recovered materials are downcycled – mainly used for backfilling in road construction, building foundations or embankments – or sent to landfill.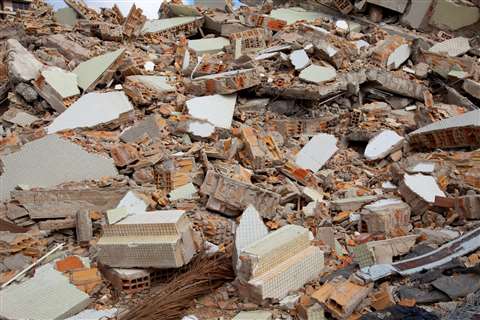 This means that the recovered materials do not replace or significantly reduce the use of raw materials in the production process, hindering an effective circular economy.
"This represents a huge untapped potential," says Dr Juan Carlos Hernández Parrodi, senior project manager, research and development at Germany-based recycling sorting plant supplier Stadler.
"Typically, CDW is made up of concrete, wood, metals, glass, masonry rubble, stones, soil, sand, gypsum, plasterboard, asphalt, plastics, insulation, paper, cardboard and salvaged building components. There is very little that can't be recycled – the recycling potential of this waste can be higher than 90%."
Recovered materials from CDW can be recycled in a variety of applications.
For example, today fewer than 5% of recovered aggregates are used in the production of new concrete. However, recovered aggregates are said to be suitable for the substitution of 10% to 20% of virgin aggregates for many concrete applications, which range from pipe bedding to concrete and block construction.
"In fact, some previous studies have pointed out that, if appropriately processed to remove moisture and impurities, recovered aggregates can even have advantages over raw materials in some cases, such as higher compressive strength and a wider range of applications in the construction industry," Dr Hernández Parrodi added.
The effective management of CDW is becoming an increasingly urgent issue. As natural resources are depleted and the demand from the construction industry continues to grow, recycling CDW to replace raw materials is fast turning into a necessity.
"Even if we were to recycle 100% of the generated CDW, we would not be able to meet the current demand of construction materials," says Dr Hernández Parrodi.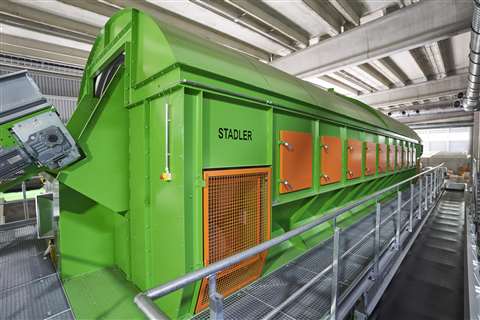 Awareness among governments, environmental organisations, educational institutions and the general public is growing. The gradual implementation of ordinances and directives in the EU and around the world is diverting increasingly significant amounts of CDW from landfill towards recycling and material recovery plants.
"This evolution is accelerating," says Dr Hernández Parrodi.
"Legislation regulating the amounts of CDW that can be disposed of in landfill is increasingly restrictive and aims to promote the recovery of secondary materials and recycling.
"At the same time, new regulations are setting high standards for recycled construction materials, encouraging a shift from downcycling to recycling and upcycling. All these factors are driving a fast growth in the demand for technology innovation and facilities capable of recovering high-quality materials from CDW."
The effective sorting of CDW is key to achieving the high-quality levels required for successful recycling and upcycling in a broad range of construction applications. The composition of this type of waste and the requirements for the targeted output fractions varies significantly from country to country, and sometimes even at regional level.
Stadler says it has successfully applied its waste sorting know-how in several CDW projects – including for Sogetri in Switzerland and Remeo in Finland.
The latter is a pioneering facility that combines a CDW plant capable of processing 30 t/hr and a C&I plant with 15 t/hr capacity, featuring Artificial Intelligence (AI) technology from partner ZenRobotics.
NEWSLETTER
Delivered directly to your inbox, Demolition & Recycling International Newsletter features the pick of the breaking news stories, product launches, show reports and more from KHL's world-class editorial team.
CONNECT WITH THE TEAM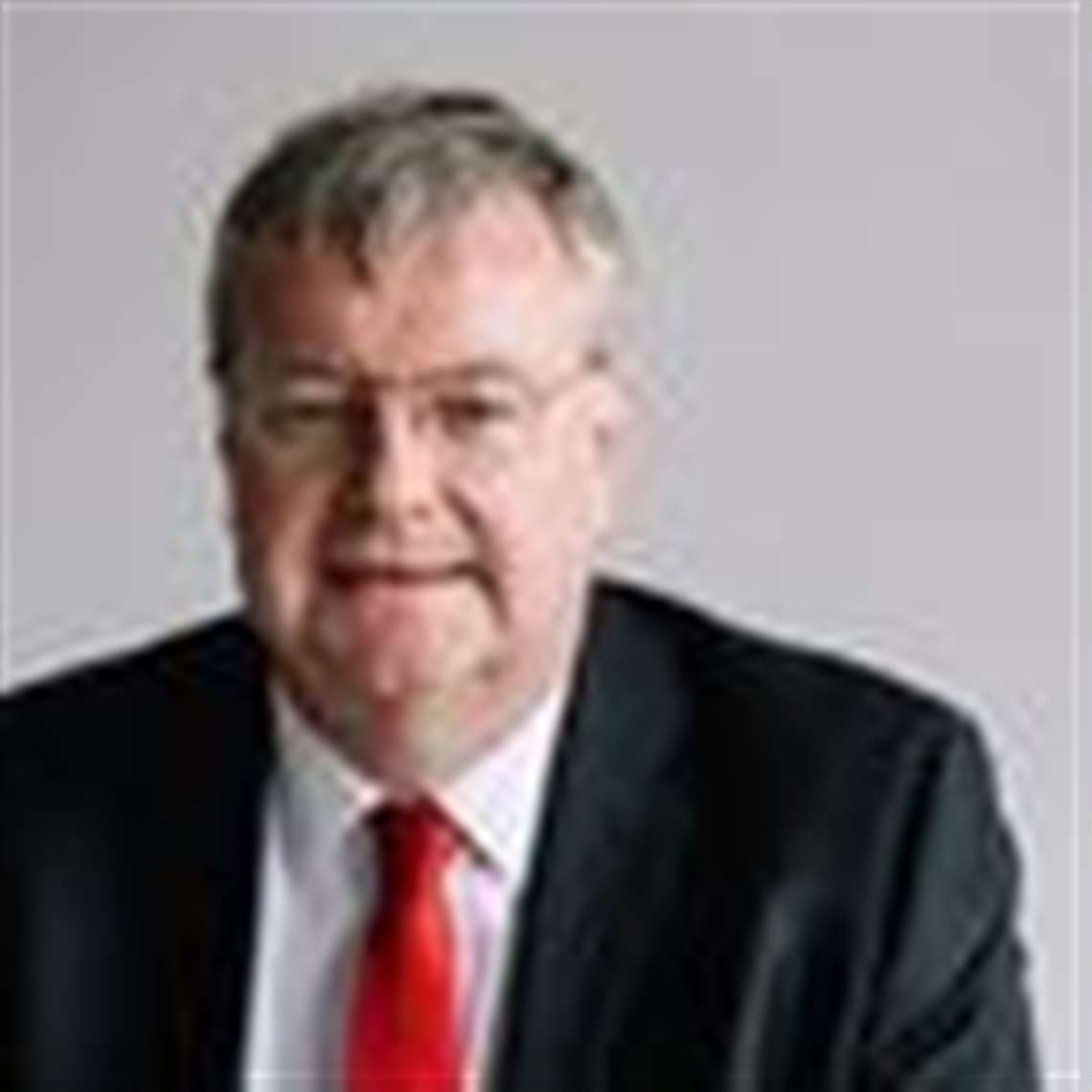 Steve Ducker
Editor, Demolition & Recycling International
Tel: +44(0) 1892 786 210
E-mail: steve.ducker@khl.com
CONNECT WITH SOCIAL MEDIA