Cherry's high rise demolition in Houston
By Lindsay Gale13 April 2012
Cherry and the building's owner, Brookfield Properties, considered all possibilities for taking the former hotel at 711 Polk in Houston down. They determined that the nearly 50-year-old structure could not be imploded because of its close proximity to other buildings in Houston's central business district and it was eventually decided that the building be deconstructed floor by floor in order to minimise the impact to tenants of Brookfield Properties' adjacent 35-story office building (Total Plaza) and other surrounding structures in the downtown area - even though it was a much slower process.
Cherry started planning the building's deconstruction in mid-November 2010 and began taking the building apart in early January 2011, with completion of the project achieved in September 2011. The company's preparations included a number of specific steps. First, it installed plywood in the building's elevator shafts so that they could serve as chutes for debris and also created openings for a tower crane and fabricated a crane foundation that made use of the building's mat foundation. Soft strip was then carried out and all glass in windows was removed and sent for recycling. Cherry then installed a de-watering system for the building's three-level basement parking garage in order to protect it. The garage is to refurbished and used for tenant and public parking when the deconstruction project was complete.
As part of the planning for the job, Cherry had to establish traffic controls around the building so that deconstruction could take place without impacting pedestrians and street traffic, and coordinate the project plans closely with the City of Houston, Houston Police Department and Traffic Control. This was done in order to ensure that the project would have a minimal impact on the adjoining building, drivers and pedestrians in surrounding Houston streets and the environment. Cherry kept all parties informed of its activities throughout the deconstruction in order to ensure that everyone was satisfied with the way it was being handled.
Step at a time
Cherry's deconstruction process included breaking up interior concrete and then dropping this debris through the debris chute. A tower crane was used to remove steel members and the external precast concrete façade and then lower them to the ground, the first time Cherry had made use of such equipment. It was not practical to consider using a conventional crane because it would have required more space at ground level. This was extra space that could not be occupied because crews were limited as to the number of streets they could block off for the project.
In the early stages of the project, crews took about two weeks to remove each of the 1,300 square metre (14,000 square foott) floors at the top of the building. This was because of the extensive time it took to remove and safely lower concrete and steel from the building's top floors. Lower floors eventually took less time - one floor could be removed every four days.
Cherry has an established safety programme that dictates daily safety briefings be conducted on every job site before work begins. Additional monthly project-wide safety meetings were also conducted as well as a special safety incentive programme that rewarded on-site workers who worked safely without incident.
Deconstruction of the 28-story former hotel was especially challenging because it was located immediately adjacent to a 35-story office building, Total Plaza, and across the street from the Hyatt Regency hotel.
Being this close to other structures meant that Cherry had to modify its work practices in order to be a good neighbour. Workers were especially diligent about minimising dust emissions because Total Plaza has several computer rooms located in its building. Water sprays were used to suppress dust on site and the dropping of concrete debris through the internal chutes also helped to contain dust. Further, workers strove to reduce deconstruction noise out of consideration for nearby office workers and hotel guests. In fact, noise surveys were conducted throughout the project and revealed that the deconstruction noise measured only slightly higher than traffic noise.
Ensuring that nearly 99% of all deconstruction debris was recycled was a goal for both Cherry and Brookfield Properties. Cherry, which is one of the largest recyclers in the state of Texas, had recycled approximately 3,000 tonnes of carbon steel, 30,000 tonnes of concrete, 25 tonnes of aluminium and 4 tonnes of copper from the structure by the time the contract was completed.
Client satisfaction
Removing the former hotel, which had been vacant for about 24 years, was the goal of Brookfield Properties. With the structure gone, it will help provide a better working environment for Brookfield Properties' nearby tenants. Tenants no longer will have to look out of their windows at an empty building. In addition, deconstructing the building helped improve all of downtown Houston and prepares the area for further development.
In addition, the project was delivered on budget and within the timeframe established with Brookfield Properties and the City of Houston.
Brookfield Properties was pleased with Cherry's deconstruction work and recycling efforts. Paul Layne, Brookfield Properties' Executive Vice President, said, "We have been extremely pleased with Cherry's dedication, noise and dust reduction, and expertise in handling a project of this magnitude. In addition, we appreciate Cherry's commitment to recycling nearly 100 percent of the deconstructed building. Being green and the recycling efforts align with Brookfield's strong commitment to the environment. Removing this structure from the heart of downtown helps improve the nearby environment for our customers and helps make all of downtown Houston a more inviting business place."
NEWSLETTER
Delivered directly to your inbox, Demolition & Recycling International Newsletter features the pick of the breaking news stories, product launches, show reports and more from KHL's world-class editorial team.

CONNECT WITH THE TEAM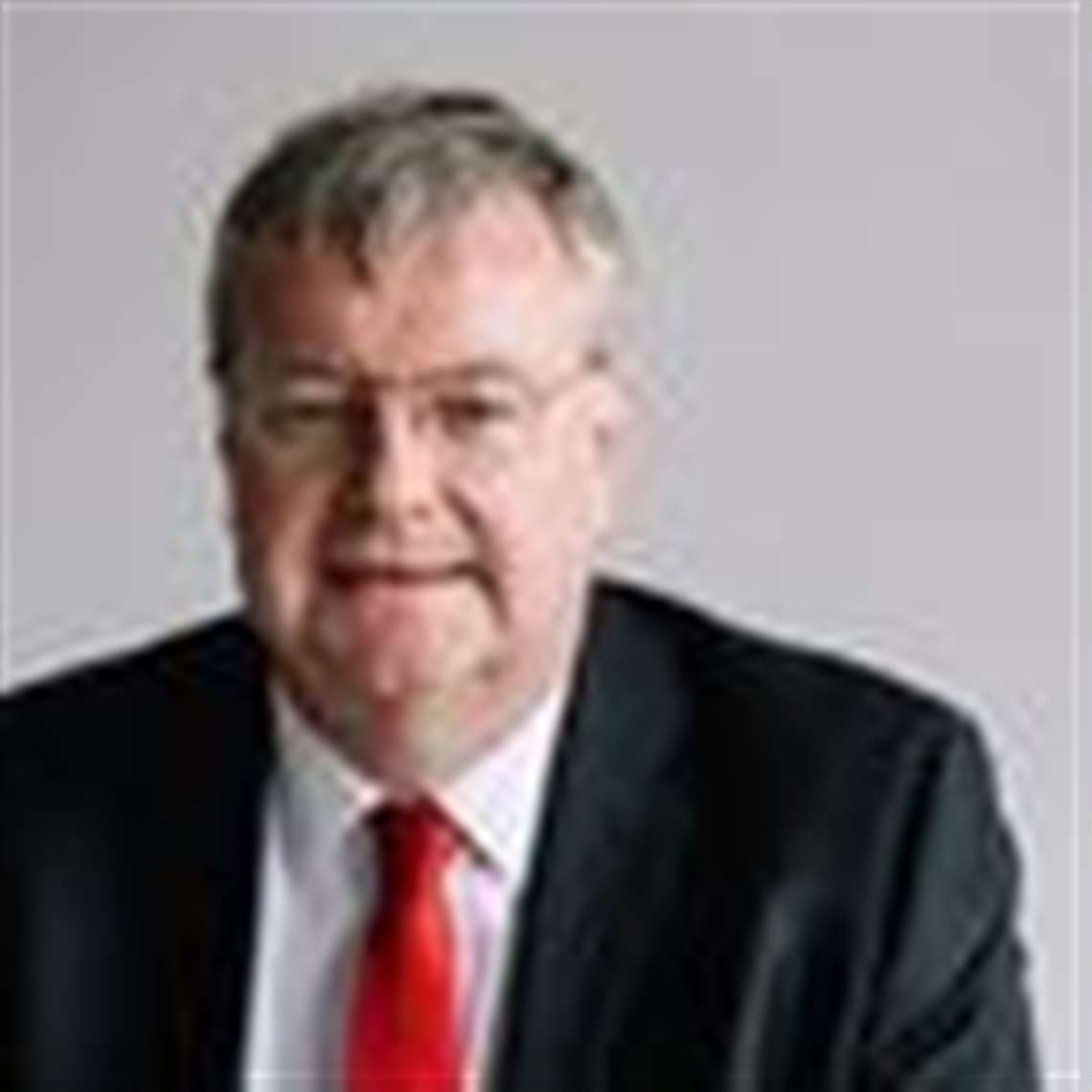 Steve Ducker
Editor, Demolition & Recycling International
Tel: +44(0) 1892 786 210
E-mail: steve.ducker@khl.com
CONNECT WITH SOCIAL MEDIA